The key to success in emerging companies
---
When investing in emerging companies, it's the quality of the management team that matters above all else, says Jonathan Pearce, Portfolio Manager at the CVC Emerging Companies Fund. A great management team can turn an underperforming company around, but conversely, a bad management team can destroy a successful company.
"Rightly or wrongly, if we don't like management when we meet them – we don't get a good feeling about them, or we do some checks and we're uncomfortable with their history, we will walk away from an investment."
High quality, long-standing, and dedicated teams are the key to building a real business for the long term. In this video, he shares a current example; an ASX-listed turnaround story trading on a single-digit earnings multiple.
Learn more about Emerging Company investing
CVC Limited is an ASX listed diversified investment company, deploying capital across a variety of asset-classes including public companies, private equity, funds management and property. Click here to find out more
---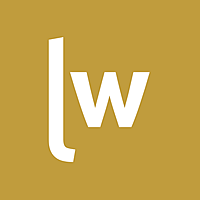 Livewire Exclusive brings you exclusive content from a wide range of leading fund managers and investment professionals.
Expertise