The multi-billion dollar opportunity for alternative lenders
---
Alternative lenders have been one group to benefit from the fallout of the Royal Commission. In this exclusive interview, Andrew Schwartz, Group Managing Director at Qualitas, which invests across the property spectrum, explains the scale of the opportunity created by a retreat from the banks. 
Key points
Australian banks dominate the commercial real estate market, with a participation rate of 85 - 90%. In other markets such as the US, this rate is more like 45 - 60%, with private equity and pension funds taking large market share. 
Regulators, and the Royal Commission, have put the spotlight on the level of exposure banks carry, and are seeking to reduce these levels.
This is a $270 billion market, so for every 1% of market share they relinquish, there is a $2.7 billion opportunity for alternative lenders. 
Offer now open
For further information on how you can invest in the Qualitas Real Estate Income Fund (ASX:QRI), please click here
---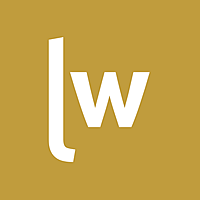 Livewire Exclusive brings you exclusive content from a wide range of leading fund managers and investment professionals.
Expertise