The real battle is between disruptor and disrupted
---
Forget value versus growth. For Hari Balkrishna of T. Rowe Price, the most important lens individuals need to apply is whether the businesses they're investing in are cutting-edge disruptors or sitting ducks facing disruption. With technology cascading every part of our lives, no sector is safe from emerging threats, he says. 
"When I look at the S&P 500, more than one-third of companies are at risk of secular decline in my view." 
In this interview, he expands on his thesis further and calls out sectors that he's avoiding as they've already been disrupted and parts of the market facing imminent threats.

Invest with confidence
T. Rowe Price focuses on delivering investment management excellence that investors can rely on—now and over the long term. Hit 'follow' here for more investment insights.

---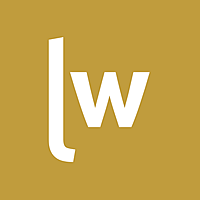 Livewire Exclusive brings you exclusive content from a wide range of leading fund managers and investment professionals.
Expertise