The secret of thriving while markets are diving
---
The Prime Value Emerging Opportunities Fund has continued to thrive despite the uncertainty and volatility that has dominated markets this year.
Marking its half-decade anniversary in October, the fund delivered returns of more than 18% for the year to 30 June – in the face of negative returns from the S&P/ASX Small Ordinaries Index over the period. This performance underpins the strategy's recent topping of Mercer's Australian Small Companies survey of the best performing funds of the last financial year.
Led by portfolio manager Richard Ivers, the Emerging Opportunities Fund invests in high-quality companies expected to deliver long-term compound returns. The fund focuses on downside protection and generating strong investment returns rather than just beating an index. Its quality bias places equal emphasis on returns and risk, to avoid the more speculative parts of the market.
Click here to learn more about the Prime Value Emerging Opportunities Fund.

---

Follow Livewire Exclusive's wires
---
---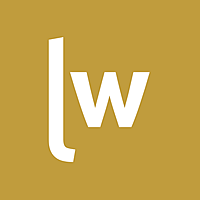 Livewire Exclusive brings you exclusive content from a wide range of leading fund managers and investment professionals.
Expertise