There are many ways to grow a company
---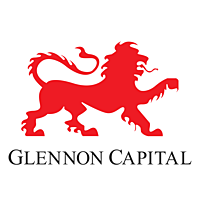 Glennon Capital
ASX:GC1, ASX:CMI
Sometimes industry growth can be difficult to gauge. For Tassal (TGR) and Huon (HUO), two domestic salmon farmers, domestic salmon consumption grows at about 11% per annum but improving cost competitiveness can mean the addressable market starts encompassing the much larger salmon markets in Asia.
Growing through increasing market share is always pleasant to see. However, we are keen to explore why a company can grow by winning market share when another cannot: is there a sustainable cost benefit or a large new facility? Revenue growth, which is what most investors would classify as growth, would be a result of both industry and market share growth, but also of expanding into other markets.
Growth in revenue is good, but if the growth in costs is higher than revenue, margins will suffer. In the worst case scenario, growth in revenue may lead to a fall in profits. Eventually, we would like to see growth in profits reflect in earnings per share, with little or no need to issue new stock to raise equity for organic growth or M&A. If the growth is not capital intensive, growth in earnings per share should be reflected in growth in free cash flow per share.
Looking at growth at these various points allows us to track whether industry growth will eventually filter through to free cash flow per share growth, an important consideration when identifying the real high quality growing companies.
(Alex Shevelev, Portfolio Manager)
---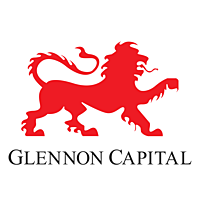 Fund Manager
ASX:GC1, ASX:CMI
Glennon Capital was founded in 2008 by Michael Glennon. Previously, Michael worked with some of the best institutional small company fund managers in Australia. In 2007, he received the IMCA Money Management Fund Manager of the Year (Small Cap)...
Expertise
No areas of expertise