Top stock picks – October 2015
---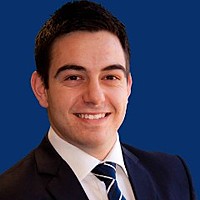 James Nicolaou
Baillieu Holst Ltd
We select the top picks across our 71 mid and small cap stock universe, as well as the outlook for the economy and equity market. We also provide our key insights from our listed investment company (LIC) coverage. The top stock picks are shown in the table below (alphabetical order). Although Baillieu Holst employs a bottom-up, fundamental approach to stock analysis and valuation, there are some key themes common across the top picks. These include offshore earnings and upside to ongoing AUD weakness, technology and telecommunications, professional services, and, in resources, gold. Click the (VIEW LINK) to access our October Australian Equity Research Report covering the stocks listed below.
---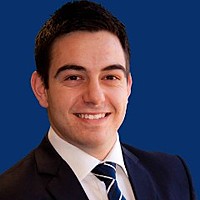 Institutional Research Sales & Trading
Baillieu Holst Ltd
James' personality exhibits a strong passion for the share market, born out of his hard working and loyal nature which compliments his outstanding commitment to client service and an unmatched level of enthusiasm. James has been working @ Baillieu...
Expertise
No areas of expertise