Two top players and the next big theme
---
Livewire Markets joins International Women's Day in celebrating the social, economic, cultural and political achievements of women. As part of our coverage, we're bringing you exclusive interviews with some of Australia's leading women in funds management, including Mary Manning, Natalie Tam, and in this wire, Eleanor Swanson. 
Eleanor Swanson is part of the team at Firetrail Investments who runs the Small Companies Fund. The same fund that outperformed the Small Cap Index by almost 40% since its inception. Their strategy is built on fundamental, deep-dive research guided by the philosophy that 'every company has a price'.
In the Q&A below, Eleanor speaks about the top two holdings in her portfolio, the crowded trades she's avoiding, and one theme she's excited to see play out this year.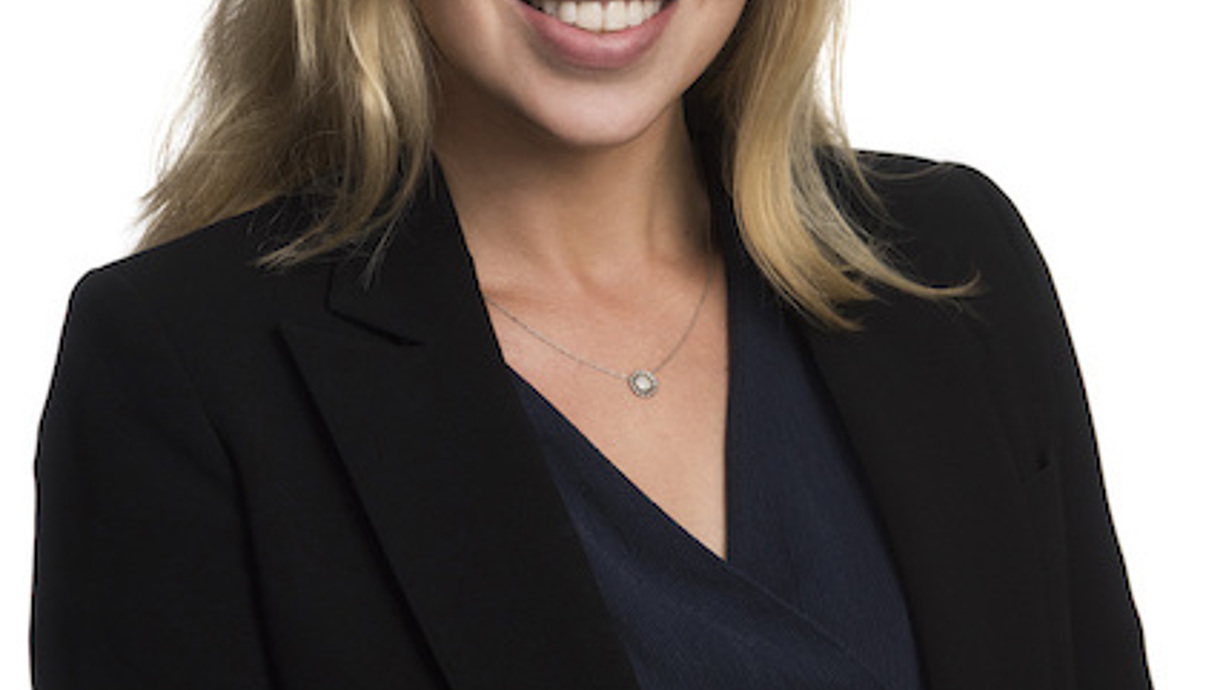 1. What is your current outlook on markets - are you feeling bullish or bearish?
Investors will need to be selective over the next 12 to 24 months to navigate the opportunities driven by strong economic conditions, stimulatory monetary and fiscal policy and the risk of inflationary pressures coming into play.
We expect volatility and corporate activity to stay elevated over the next 12-months, which are great conditions for stock pickers – particularly in the small-cap part of the market.
2. What are your current top holdings in your portfolio and why?
Two of our top ideas in the portfolio today are Autosports Group and Airtasker.
Autosports (ASX: ASG)
Autosports is an automotive dealer with a focus on luxury and prestige vehicle sales. Following 31 months of consecutive declining new car volumes in Australia, we believe consumer sentiment (and car sales) are turning a corner.
Autosports is well-positioned to benefit from a pickup in new car demand as the economy rebounds and is also benefitting from supply constraints due to COVID-19 impacts on new car manufacturing, resulting in stronger margins for each new car sold.
Most importantly, Autosports is trading significantly cheaper than the small-cap market and peers such as A.P Eagers. It's an undervalued company with attractive industry tailwinds.
Airtasker (ASX: ART)
This is one of the most exciting growth companies in Australia today in my view. Airtasker connects people with tasks – providing an infinite range of services from cleaning and DIY to furniture assembly and spider removal.
Amazingly, Airtasker is actually the #1 online marketplace employer in Australia – well ahead of peers such as Uber Australia and Deliveroo. The platform is scaling rapidly in Australia and the company has a material opportunity to expand into global markets such as the US.
The opportunity reminds me of an Afterpay early in its listed life. The company will IPO this month, March 2021. Firetrail has been working closely with management in the lead up to the IPO and will be the largest non-founding shareholder.
3. Are there any crowded trades within the market that you think investors should be avoiding? (Or perhaps they should be following the crowd?)
The BNPL space is currently looking crowded in the Australian small-cap market today. The challenge with the space is it is highly competitive and there will likely only be 2 or 3 winners in terms of revenue and most importantly building the scale for future earnings. In my view, Afterpay is the clear market leader from an Australian standpoint – however, it is no longer in the small-cap part of the market and at today's share price the valuation does not leave a lot of room for execution error in the US and UK markets.
4. What is one theme or sector that excites you for the year ahead and why?
Now is a great time to look for opportunities to buy undervalued companies that may benefit from the booming economic conditions we are seeing in Australia and globally. The great thing about small caps, is these opportunities are often overlooked.
A stock that comes to mind is Beacon Lighting (ASX: BLX). Beacon Lighting is a vertically integrated lighting retailer with 117 stores across Australia. There are three types of consumers that shop at Beacon Lighting:
Renovation & Replacement
Home movers
New home builders
The R&R consumer has been spending during the pandemic as we have all been working from home and need better lighting!
Housing turnover and new building approvals are both showing strong signs of life moving into CY21 and we expect these tailwinds to allow Beacon Lighting to maintain strong sales growth over the medium term.
5. What is the greatest advice a mentor has given to you? How has this advice shaped your career?
"Look for the big picture but don't forget the small details." I think this is a great piece of advice when it comes to investing. Often the best ideas are born out of taking a big picture view but it is the little details that can trip you up; that is why investing is not easy, you need to be across both!
6. What are you most proud of in your career so far? Are there any pivotal moments that come to mind?
Launching the Firetrail Australian Small Companies Fund. We launched the Fund on 20 February 2020 with a full list of portfolio positions – and the portfolio was set and fully invested on day one.
Unfortunately, this was probably one of the worst times in history to launch a small-cap fund as the Small Cap market subsequently fell -30% over the following month. But it also created some material stock opportunities and the Fund's performance has been very strong since launching – outperforming the Small Cap Index by almost +40% since that inception date.
International Women's Day 2021
To read more of our interviews with some of Australia's top fund managers this International Women's Day, give this article a 'like' and look out for our other coverage on the topic. 
---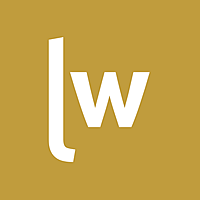 Livewire Exclusive brings you exclusive content from a wide range of leading fund managers and investment professionals.
Expertise