Uncertainty generates the biggest opportunities
---
It's easy to forget, but it was just 18-months ago that markets were fearful of an explosion in bad debts on the back of China's apartment over-build. Much of the fear has abated and the economy is now clearly in recovery mode, but the opportunity remains.
Clay Smolinski, Portfolio Manager at Platinum Asset Management, says that there's been two key changes in China over the last 18-months.
Commercial and residential property inventories have been sold down and inventory levels are at 5-year lows
Excess capacity in industries like steel and coal has been cut, supporting prices and allowing heavily indebted companies to pay their debts down.

Despite these changes, Smolinski says that he sees a massive disconnect between the narrative about China in the West and the results companies are producing. In today's video, he discusses a Chinese company that's capitalising on air quality problem in China.
For further insights from Platinum Asset Management, please click here
---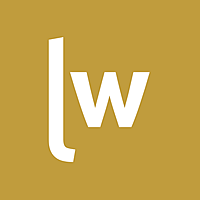 Livewire Exclusive brings you exclusive content from a wide range of leading fund managers and investment professionals.
Expertise