Vimal Gor: Deflation is here to stay
---
Vimal Gor, Head of Income & Fixed Interest, says the global economy will face deflationary pressures for at least another two years and a strong USD may force the Fed to unwind rate hikes by 2017. "Everyone is looking for the base effects of inflation to pick up quite markedly both in Europe and the US... I think th epulse of what we are seeing is still for deflation across the world." Gor says further QE in Europe and Japan along with the depreciation of Asian currencies is forcing depreciation across the world - a trend that is likely to stay in place through till 2017.
---

Follow Livewire Exclusive's wires
---
---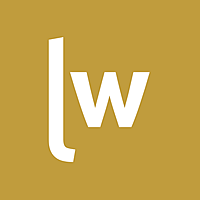 Livewire Exclusive brings you exclusive content from a wide range of leading fund managers and investment professionals.
Expertise