Was Friday a major low for Woolworths?
---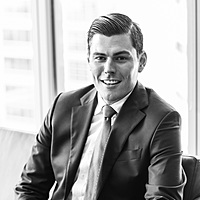 Nicholas Forsyth
Market Matters
On Friday, after posting an almost $1bn after-tax loss for the half year, Woolworths (WOW) shares crashed over 6%, to fresh multi-year lows in early trade only to rally strongly and close up 1% for the day. This very strong turnaround on bad news is a classic scenario for a major bottom in a bear market; do Market Matters think WOW is now a buy? Two things are clear 1) WOW has experienced a bear market correction since 2014 with the stock falling almost 30% but trading conditions have deteriorated and their investment in Masters has been a disaster. 2) Technically WOW has now exceeded our bearish target published around 18 months ago of $22 and a ~$5 bounce towards $26 would not surprise. Read the full report (VIEW LINK)
---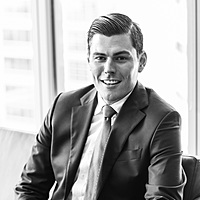 Market Matters is an online investment and share trading advisory service designed for those that want to take their wealth further. We specialise in advice for active share market investors, including those new to the markets or those with a Self...
Expertise
No areas of expertise