What is cryptocurrency mining and how does it work?
---
With the market capitalisation of cryptocurrency assets surpassing USD$2 trillion in 2021, it is certainly an exciting time to join the cryptocurrency finance revolution. And if you are new to the arena, you may be wondering how new digital coins are created.
Just as gold and other metals are mined from the earth, cryptocurrency mining is the digital equivalent. It is the process that results in new digital coins being "created" on the digital currency blockchain network.
In decentralised currency markets like Bitcoin and Ethereum, the market needs to ensure that everyone agrees to the order of transactions. Cryptocurrency mining is required for the creation of new coins, the validation of digital transactions and ultimately, the security of the networks.
Miners' computer systems work to solve numerical puzzles (essentially guessing a string of numbers in order) relating to digital coins' transactions. Once the puzzle is solved, a new block of the coin (Bitcoin or Ethereum) is created and added to the blockchain ledger.
For the miners' efforts in validating transactions and providing security to the networks, they are rewarded digital coins. For example, the Bitcoin miner who solves the computational guesswork to arrive at the approximate number is rewarded 6.25 Bitcoins. This validation of transactions and rewards occurs every 10 minutes. Keep in mind that solving the puzzle and winning the Bitcoin prize is not easy.
Digital mining can be a lucrative business. Over the past several years, entrepreneurs and entities have had the foresight in the investment opportunity for mining digital currencies and thus have established businesses focused on mining digital currency. This means that most people don't have access to the hardware required to mine Bitcoin and other digital coins. 
Globally, we now have companies known as Digital Miners, including Marathon Digital (NASDAQ: MARA), Galaxy Digital (TSX: GLXY), Mawson Infrastructure (NASDAQ: MIGI) that have a primary business focus on investing in top-notch hardware with the sole purpose of mining digital currencies such as Bitcoin and Ethereum. 
Recently we have also seen top blue-chip companies such as Intel investing resources to get in the game of digital mining.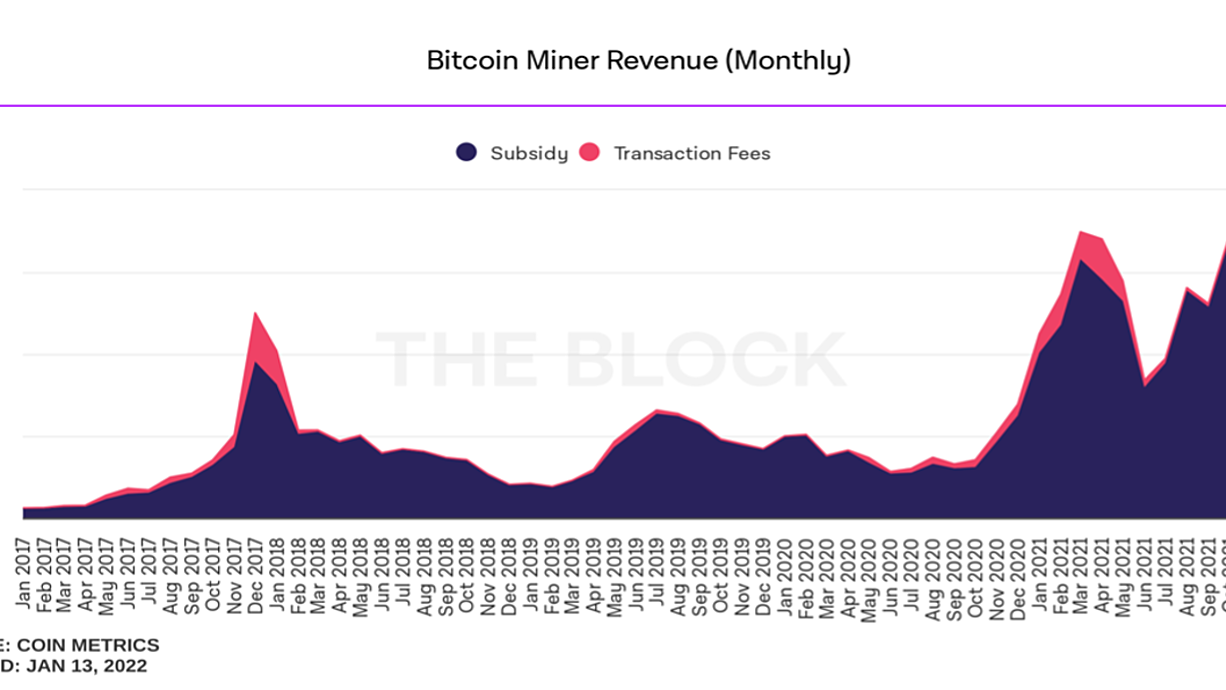 In 2021, Bitcoin miners' revenue totalled USD$15 billion (AUD $20 billion); a +200% increase year-over-year.

It's important to note that the Bitcoin reward for each block in the chain mined halves every four years. It was originally 50 Bitcoins in 2009. The total supply of Bitcoin is 21 million with nearly 19 million mined today. The last Bitcoin is anticipated to be mined in the year 2141 (approximately 119 years from now).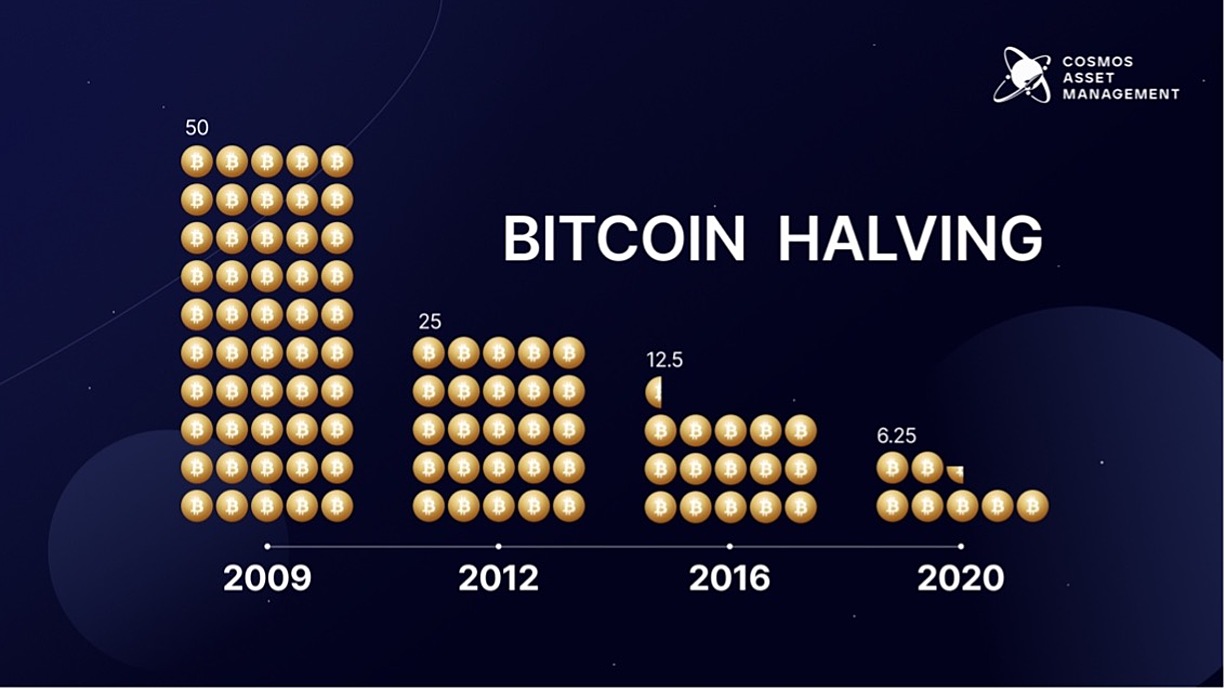 So, if you want to join the digital mining revolution, it is best to start sooner rather than later.
How exactly are Bitcoin and Ethereum mined?
Bitcoin is mined through the process of proof of work (PoW) and Ethereum through the process of proof of stake (PoS). In short, PoW uses competition by the miners computing systems to validate transactions whilst PoS uses a random selection of miners to validate transactions.
Is Bitcoin mining ESG friendly?
It's well-known that Bitcoin is the most energy-intensive of cryptocurrencies. Bitcoin's energy consumption is a feature, not a bug. The more computers that join the network, the more secure the network becomes and the higher the energy requirements.
Bitcoin mining is the bidder of last resort for stranded energy. Of the 170,000-terawatt-hours of energy produced annually around the world, 50,000 terawatt-hours are wasted in what is termed 'stranded energy'. Retail energy costs about US$0.40/kWh. For Bitcoin mining to be commercially viable it must pay US$0.03- US$0.1/kWh. Today, the Bitcoin network uses 120 terawatt-hours (~0.20%) of energy, all of which is stranded energy, otherwise, it is not commercially viable to mine Bitcoin.
Digital currency mining is becoming more efficient. The Bitcoin Mining Council's Q4 2021 bitcoin mining and energy consumption report found that global bitcoin mining:
Has become 5,814% more efficient over the last eight years
Consumes only 0.14% of the world's energy production and
Consumes only 0.44% of the world's energy wasted.
According to the Cambridge University Bitcoin Electricity Consumption Index (CBECI), 76% of crypto miners use renewable energy. Along with this, renewable energy production is by nature, generated in remote areas with battery technology unable to efficiently transport it into more urban areas.
It would be a mistake to assume that investing in cryptocurrencies is only possible if you mine them for yourself.
Global Digital Miners are companies listed on global exchanges with the primary focus on providing sustainable and efficient Bitcoin mining services. These listed companies provide a direct correlation to cryptocurrencies such as Bitcoin and Ethereum and gives investors the opportunity to participate in the digital currency evolution.
Never miss an insight
Enjoy this wire? Hit the 'like' button to let us know. Stay up to date with my content by hitting the 'follow' button below and you'll be notified every time I post a wire.
Not already a Livewire member? Sign up today to get free access to investment ideas and strategies from Australia's leading investors.