What's going on in the markets?
---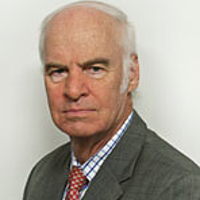 "What's going on?" is a question I've been asked more than once in recent weeks. My view is that the basic causes of the big swings in the market relate to disappointments in US earnings. The variation of the market has not actually been driven by China or by Brexit or even that much by the Saudis. The market has actually been driven by good old-fashioned fundamentals. The market has been driven by variation in earnings. We are all going to have an interesting ride as the market discovers the level of earnings that the economy is going to deliver. In the chart below we see the path of operating earnings per share for the S&P500 since the beginning of 2014. The blue line on the chart shows the actual level of earnings per quarter, up until the final quarter of 2015. For 2016, we show the consensus earnings forecast as the red line. (VIEW LINK)
---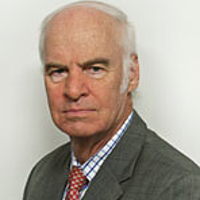 Director of Strategy and Chief Economist
Morgans
Michael was an Australian Trade Commissioner serving in Saudi Arabia and Indonesia. He joined Morgans (now Morgans Financial Limited) in Sydney in 1988. He was Chief Institutional Options Dealer until moving to Brisbane in 1990 as Economist and...
Expertise
No areas of expertise