What the market has overlooked with Magellan
---
Being a value investor means looking for sustainable cashflow at a reasonable price, explains Neil Margolis, Lead Portfolio Manager at Merlon Capital Partners. But this is only the first step; once you've found value, you need to ask, 'why is the stock cheap?' 
"Our best ideas are ones that look undervalued based on sustainable cashflow, but even when we factor in what the market is concerned about, the stock is still showing upside."
In this video, Margolis explains how they identify their best ideas and explains why they think the market is ignoring an important revenue stream.
For further insights from Merlon Capital, please visit our website
---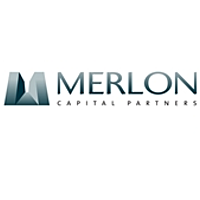 Merlon Capital Partners is an Australian-based boutique fund manager specialising in equity income strategies. Merlon commenced operation in May 2010, with the objective of providing high quality, tailored investment management services to investors.
Expertise