What to do when the quality fades
---
When managers refer to a company as being of high quality, this generally refers to the company's metrics demonstrating strong financial statements, sustainable business model and industry positioning, and stable and effective governance. Quality in this context therefore covers a broad range of critical characteristics. So, what do you do when the quality fades in one of your holdings?

When we met with Lee Rosenbaum, Vice President and Portfolio Manager, Loomis Sayles, Lee listed 'quality' as one of the three alpha drivers that his fund seeks in a new investment. He also said that quality is a dynamic, and in this short segment he brings this to life with a recent divestment from the Loomis Sayles portfolio where the quality of a holding started to fade.
Learn more
Loomis Sayles' value driven global equity offering is being distributed by Investors Mutual here in Australia. If you would like to learn more about their capabilities hit the 'contact' button to get in touch.
---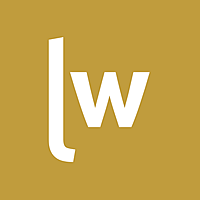 Livewire Exclusive brings you exclusive content from a wide range of leading fund managers and investment professionals.
Expertise