What you need to know about private equity investing
---
The ultimate aim of investing in private equity markets is to generate a return higher than what you would receive by investing in public markets. But while the breadth of opportunities within the PE space is enormous, in order to generate such returns investors must be willing to forego some liquidity while also taking on significantly more risk.

Stephen Cabot, Investment Consultant and Director at Credit Suisse, walks investors through some of the benefits and challenges associated with investing in private equity, and explains why the key to becoming a successful PE investor lies in partnering with high-quality managers with consistent records of outperformance.
Watch the video below to learn how investing in private equity can deliver handsome returns and what kind of PE allocation is appropriate for an investor's portfolio.
---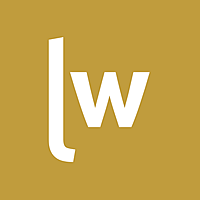 Livewire Exclusive brings you exclusive content from a wide range of leading fund managers and investment professionals.
Expertise