Where are we in the mining cycle?
---
After a number of false starts, attitudes towards the mining industry appear to be starting to soften. At the time of writing, the ASX300 Metals and Mining Index (+22.8%) has outperformed the ASX200 Index (-1.7%) by a massive 24.5% for the year to date. Gold miners have been even more impressive, returning 40.9% for the year to date, an outperformance vs the ASX200 of 42.6%. So has the mining cycle turned? Or is this yet another false start? We reached out to a number of resources specialists to find out where they feel we are currently in the mining cycle. Responses from John Robertson at EIM Capital Managers and Russell Delroy at the Nero Resource Fund. Also includes a video response from Hedley Widdup at Lion Selection Group. (VIEW LINK)
---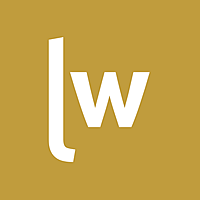 Livewire Exclusive brings you exclusive content from a wide range of leading fund managers and investment professionals.
Expertise