Who's vulnerable to the wave of political uncertainty?
---
Donald Trump in the US, Brexit and UKIP in Britain, the Five Star Movement in Italy, and Podemos in Spain; around the developed world there appears to be a wave of political instability and populism. Though the prospect of a hung Parliament is no longer a risk in Australia, the new government faces a hostile Senate, which could make it difficult to achieve any kind of reform. This uncertainty has the potential to dent consumer and business confidence, which can result in reduced investment and consumption. Given the high levels of anxiety around these issues, we approached three of our contributors to find out if this uncertainty could affect the earnings outlook for ASX companies, and to find out if some were more vulnerable than others. Responses come from Justin Braitling, Chief Investment Officer of Watermark Funds, Matt Haupt, Portfolio Manager at Wilson Asset Management, and Prasad Patkar, Portfolio Manager at Platypus Asset Management. (VIEW LINK)
---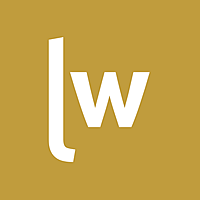 Livewire Exclusive brings you exclusive content from a wide range of leading fund managers and investment professionals.
Expertise