Who was clever in the ANZ Capital Raising?
---
ANZ's capital raising shows how important pricing of assets is in these difficult markets. Everyone is at risk of misreading prices and values! Investors, shareholders, boards and indeed investment banks need to have a basis for assessing value because market prices are being shown to be volatile and illusory. Investors need to carefully watch the pricing of markets and securities. The lesson is clear: investment in equities is a long term endeavour and a focus on the short term actually creates more pricing risk and not less. Indeed short term pricing actually gives no indication of value. (VIEW LINK)
---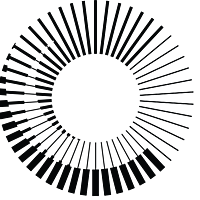 Funds Management & Stock Research
Clime Investment Management
The Clime Group is a respected and independent Australian Financial Services Company, which seeks to deliver excellent service and strong risk-adjusted total returns, closely aligned with the objectives of our clients.
Expertise