Why we're cautious on these two sectors
---
Reputable lenders use a rigorous due diligence process to give them the best chance at consistently identifying any downside risk. Andrew Lockhart, Managing Partner at Metrics Credits Partners breaks it down into these key items; 
Do customers value the service or product being delivered?
Is the business model robust and sustainable?
Does management's strategy make sense?
Can you determine a level of cash flows that are sustainable? 
When it comes to red flags, Lockhart says they tend to avoid companies that are operating in industries facing structural change. "A case in point is media or the retail sector. There's uncertainty in terms of the business models in a lot of the entities and as a result, we tend to have a more cautious view around those sectors."   
---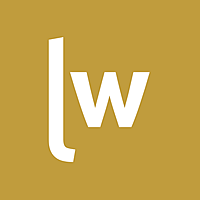 Livewire Exclusive brings you exclusive content from a wide range of leading fund managers and investment professionals.
Expertise