Will 2016 be the year uranium prices recover?
---
The movement in the uranium price have been well documented over the past decade with numerous well publicised events. However the uranium price has been one of the few commodities that has stabilised over the past 12 months in US dollar terms and has actually increased in Australia dollars. As part of our analysis for the sector we examined: Supply - Current & future; Demand - Current & future; Unique pricing characteristics - spot vs. long term contracts.
---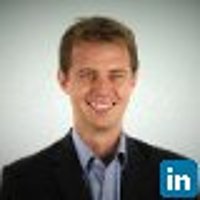 Director
TheSophisticatedInvestor.com.au
Adam is the Founder and Principal of thesophisticatedinvestor.com.au (TSI Capital). TSI provides equity analysis of listed companies, however, is different from traditional providers as TSI presents its analysis in a video format. This includes...
Expertise
No areas of expertise