Will the RBA join the currency war?
---
Australia's interest rates are around 175 basis points higher than the US, giving the RBA plenty of room to cut rates further to devalue the Australian dollar. However, the RBA is certainly not the only central bank trying to achieve a lower currency. Angus Coote, Executive Director at Jamieson Coote Bonds says that the central banks of the world are engaged in a currency war, with a triple-A rating and 2% cash rate it's no surprise foreign investors are still playing in our market." He sees employment data driving the RBA decision, but warns that ABS labour force numbers should not be relied upon. "ABS data is shambolic at best. They filled up an MCG and an SCG in the last part of last year - no-one believes that data. I think we'll see a give-back in some of the employment data going forward." Watch the video below.
---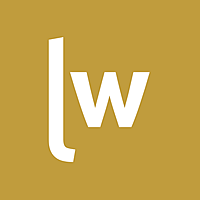 Livewire Exclusive brings you exclusive content from a wide range of leading fund managers and investment professionals.
Expertise