XJO runs out of steam... | MAH's new CEO | OFX's substantial shareholder |
---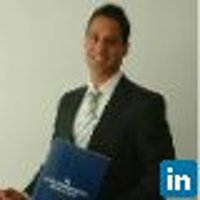 Niv Dagan
Peak Asset Management
Good Afternoon, The share market opened lower due to Greece again, after Wall street rallied by 200+ points… XJO closed 18 points lower today, as miners dragged the index lower … This is beginning to sound like a soap opera.. The latest twist in the Greek debt saga is that eurozone leaders presented Athens with a long laundry list of reform demands. Talks are continuing late in the night but during the day eurozone leaders told near-bankrupt Greece at their emergency summit it must enact key reforms by Wednesday to restore trust before they will open talks on a financial rescue to keep it in the European currency area. An interesting chart to look at is set out below... Global defaults in Context... We believe that a deal will be sorted in the next 24 hours.. so get set to buy equities...
---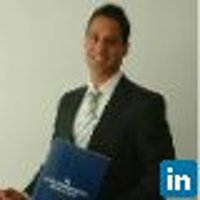 Executive Director
Peak Asset Management
Prior to founding PEAK Asset Management, Niv headed up HC Securities, spent three years growing Halifax Investments capital markets division and also worked on the wholesale desk at Macquarie Bank, servicing a wide range of institutional,...
Expertise
No areas of expertise