You can have your cake and eat it, too
---
Technological advancement is table stakes for any business wanting to keep pace in a digitally connected world. With investments to upgrade technology infrastructure accelerating, there is a company in the Aoris portfolio well positioned to benefit, without the risk attached to the success of a single technology, product, or brand.
Enter CDW. Based near Chicago, CDW is the largest IT reseller in the US, selling to customers across five segments - Corporate, Small Business, Government, Healthcare, and Education. It provides a full stack of IT solutions, from simple hardware like laptops and tablets, right through to security and cloud implementation.
Growing revenue at roughly 2x the industry average, CDW has compounded earnings growth at 19% p.a. over the last five years.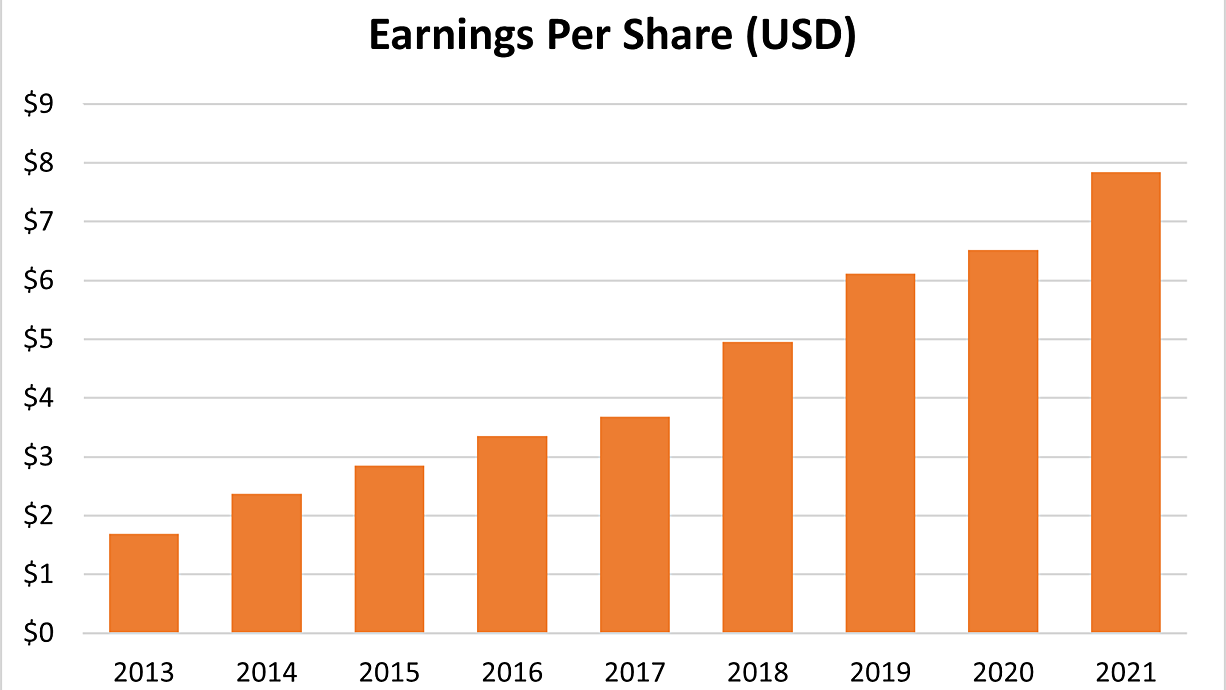 The business has three attributes which drive consistent outperformance.

1. Brand agnostic
CDW offers >100,000 products and services from 1000+ brands to more than 250,000 customers. It has carved out a sweet spot with customers that have an employee base of 5,000 or less, who do not have large internal IT programs and benefit from outsourcing the expertise and leveraging CDW's buying power. CDW exists to serve the end customer, not the technology provider. It is agnostic to the brand, technology, and consumption model – the focus is on the best outcome for the customer.
In an increasingly complex IT environment with endless options, customers rely more heavily on CDW's expertise.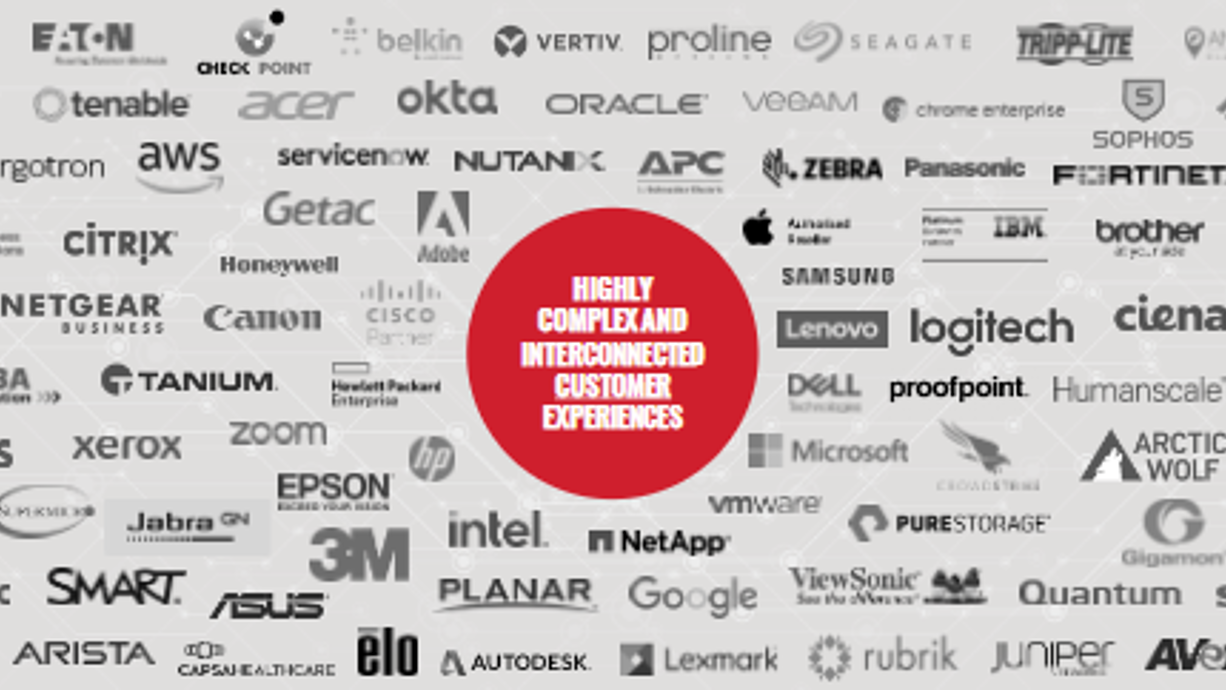 2. Size and scale
CDW is as big as the next 3 competitors combined. This creates an environment to leverage its scale against smaller players to provide a premium experience for both customers and vendors.
CDW has five focus industries that are all close to $2bn businesses in their own right, multiples the size of the many other smaller resellers in the market. Within those verticals, CDW's scale allows them to have specialist teams, such as a Department of Defence team within the Federal arm of Government.
Vertical segmentation allows CDW to engage with their customers as experts, understanding the particular needs of that end market. For example, secondary schools, hospitals, banks, and public sector organisations all have very different needs, priorities, and purchasing criteria. Size allows CDW to make significant investments in technical resources and training. Competitors tend to be generalists across sectors given their lack of scale, which prevents the ability to garner highly technical expertise in a specific segment.
Scale also creates a strong value proposition for vendors. CDW provides access to over 250,000 customers on a cost-effective basis. It brings distribution and implementation capabilities, so customers experience their products in the way that vendor partners would want them to.
3. Culture
CDW has over 5,400 technical employees that work in pre-sales and service delivery. They are true experts in their field. A high proportion of compensation is variable, with sellers and senior management incentivised to pursue profitable growth.
Half of sales come from sellers who have been with CDW for over 7 years. Strong employee retention leads to strong customer retention, and the average CDW customer sticks around for 11 years. In fact, half of sales come from those that have been customers for >20 years.
Summary
It is not necessary to own the latest, edgiest technology stock to benefit from the growth in technology spending. At Aoris, we like to own growing businesses where the risk of disappointment is low. CDW's size and scale, and breadth across vendors and technologies, gives us confidence it will continue to outperform in a sustainable way as businesses ramp up technology investments, without the need to bet on the 'next big thing'.
Never miss an insight
If you're not an existing Livewire subscriber you can sign up to get free access to investment ideas and strategies from Australia's leading investors.
And you can follow my profile to stay up to date with other wires as they're published – don't forget to give them a "like".
........
All data sourced from FactSet and Aoris analysis. Views published in this wire do not constitute investment advice.
---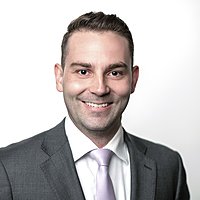 Investment Analyst
Aoris Investment Management
Born and raised in the New England region of NSW, Ty is a proud Kamilaroi man. As an analyst at Aoris, he researches market leading and high-quality global businesses.
Expertise