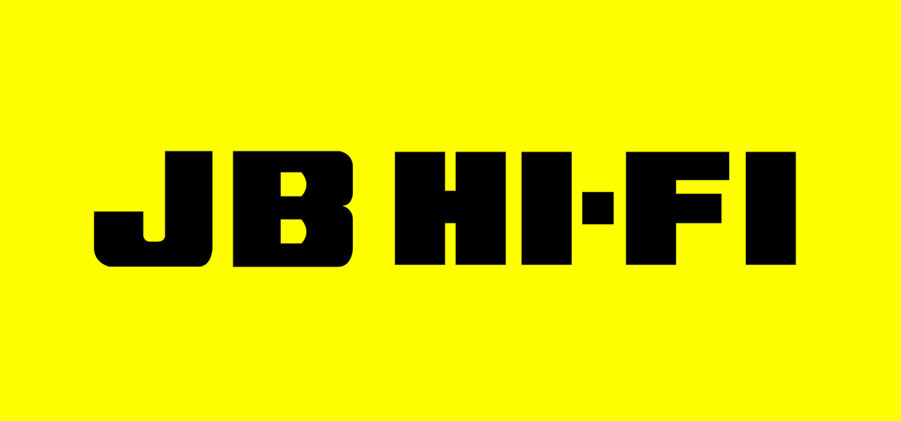 Listed Company
JB Hi-Fi Ltd (ASX JBH)
JB Hi-Fi is an Australian company founded in 1974 by John Barbuto. JBH is a consumer electronics and appliance retailer and operates in Australia and New Zealand. The company headquarters are in Southbank, Melbourne, Australia and it's shares trade publicly on the ASX. Notable brands include JB Hi-Fi and The Good Guys.
---
Industry
Retail Electronics & Appliances
popular
wires mentioning JBH
---
Frequently
Asked Questions
Featuring answers to some of the most frequent questions asked by investors about JB Hi-Fi Ltd
Where can I buy JBH shares?
An individual can buy and sell shares with the assistance of a broker who is licensed to trade on the ASX (Australian Securities Exchange).
When does JBH pay dividends?
JBH's recent dividend payment history shows an interim dividend in March and a final dividend in September.
Does JBH pay dividends?
Yes, JB Hi-Fi (JBH) has a history of paying dividends.
Does JB Hi-Fi own The Good Guys?
Yes, In 2016 JB Hi-Fi announced an $870 million takeover of rival company "The Good Guys".
Covering
JB Hi-Fi Ltd
---