Listed Company
Worley Ltd (ASX WOR)
Worley is an American Australian company founded in 1971 by John Grill. WOR is an engineering company providing services to the energy, chemicals and resource sectors and operates in Australia, New Zealand, Europe, Asia, North America, Latin America, the Middle East and Africa. The company headquarters are in North Sydney, Australia and it's shares trade publicly on the ASX.
---
Industry
Resources & Energy
popular
wires mentioning WOR
---
Frequently
Asked Questions
Featuring answers to some of the most frequent questions asked by investors about Worley Ltd
Is Worley Parsons now Worley?
Yes, In 2017 it was announced that the company would re-brand from Worley Parsons to become known as Worley.
Does Worley (WOR) pay dividends?
Yes, Worley (WOR) has a history of paying dividends.
When does Worley (WOR) pay dividends to shareholders?
WOR's recent dividend payment history shows an interim dividend in March and a final dividend in September.
Where can I buy Worley (WOR) shares?
An individual can buy and sell shares with the assistance of a broker who is licensed to trade on the ASX (Australian Securities Exchange).
Covering
Worley Ltd
---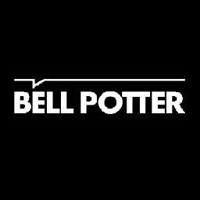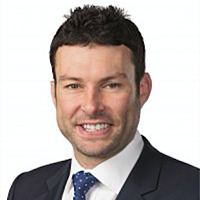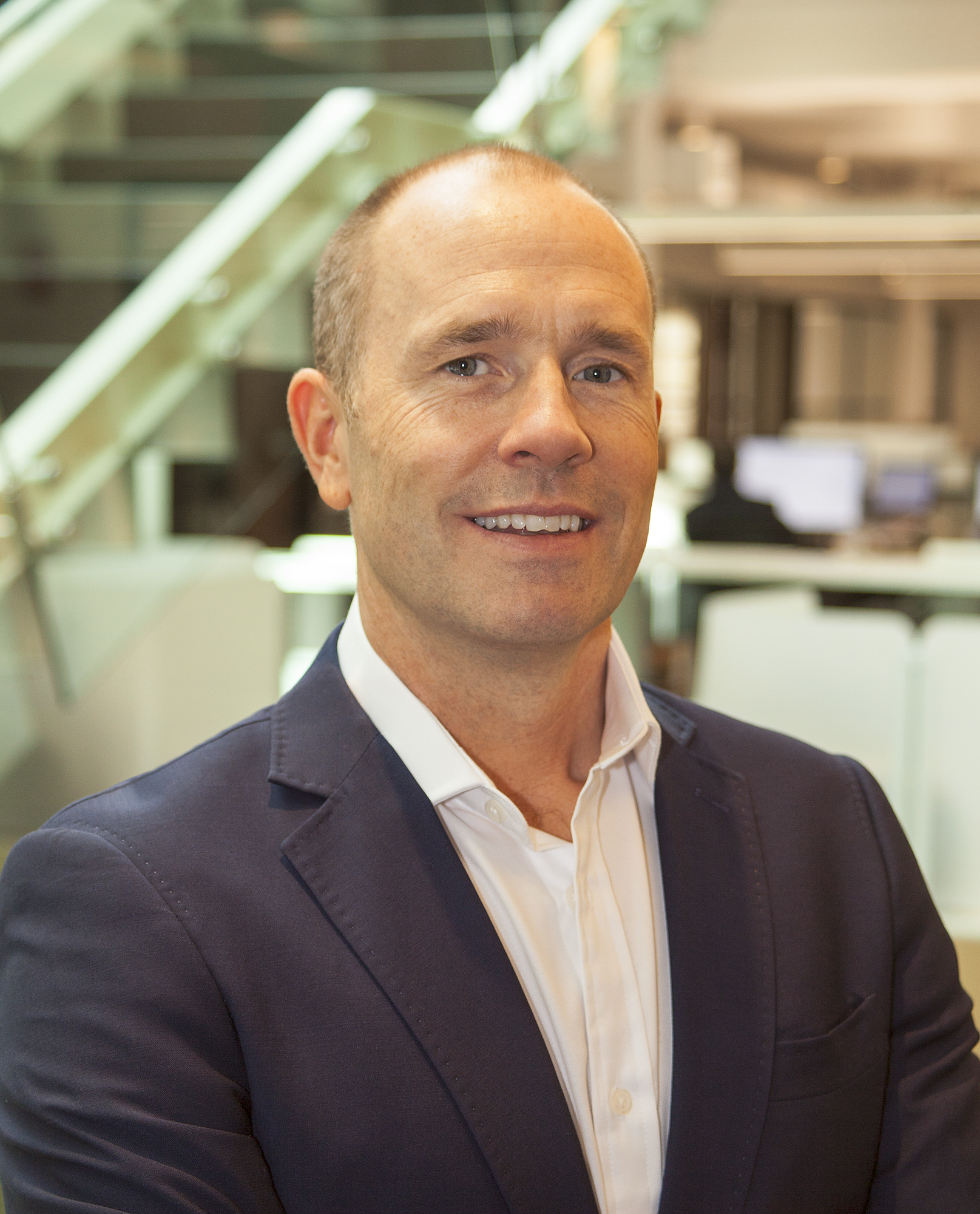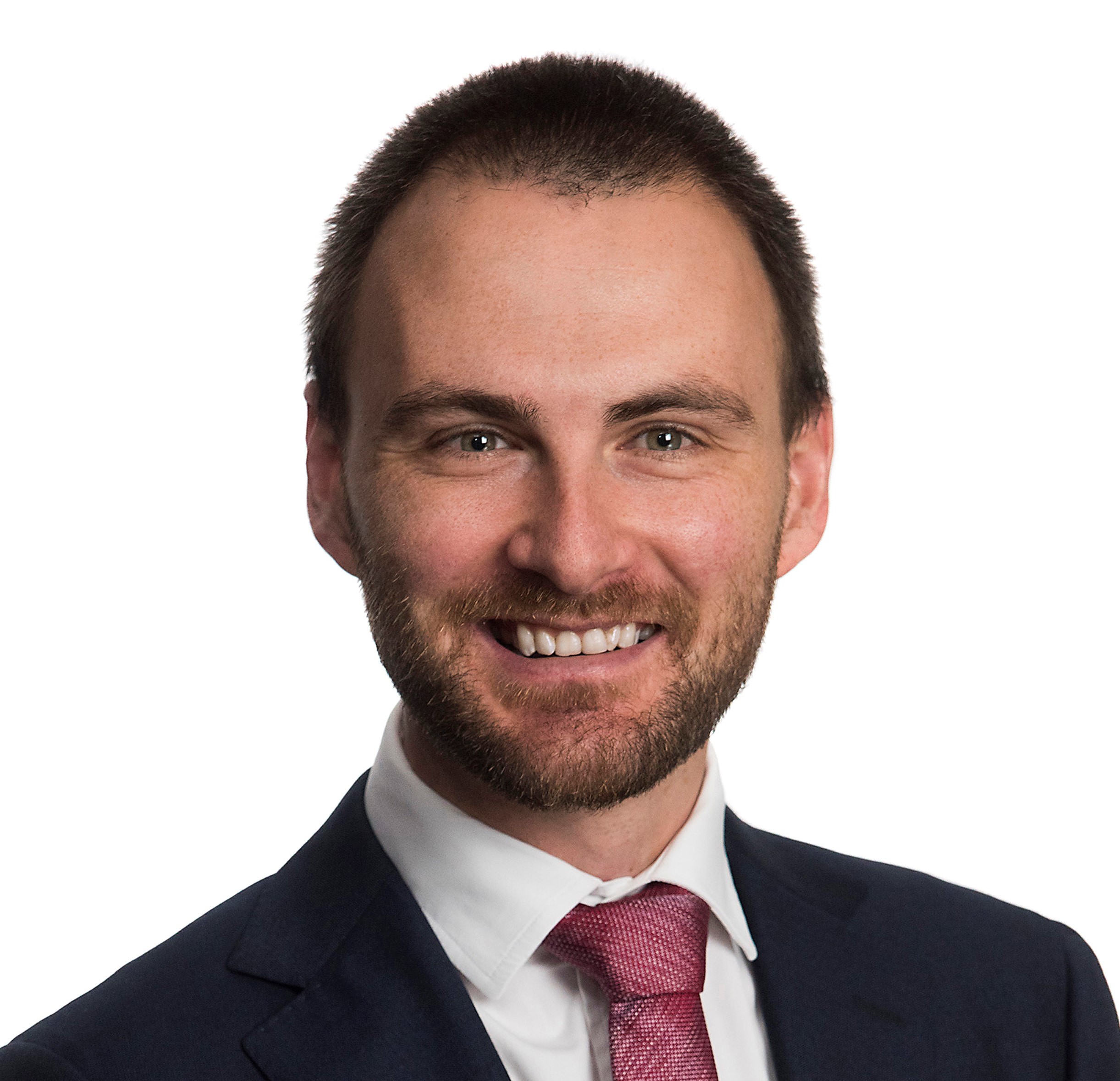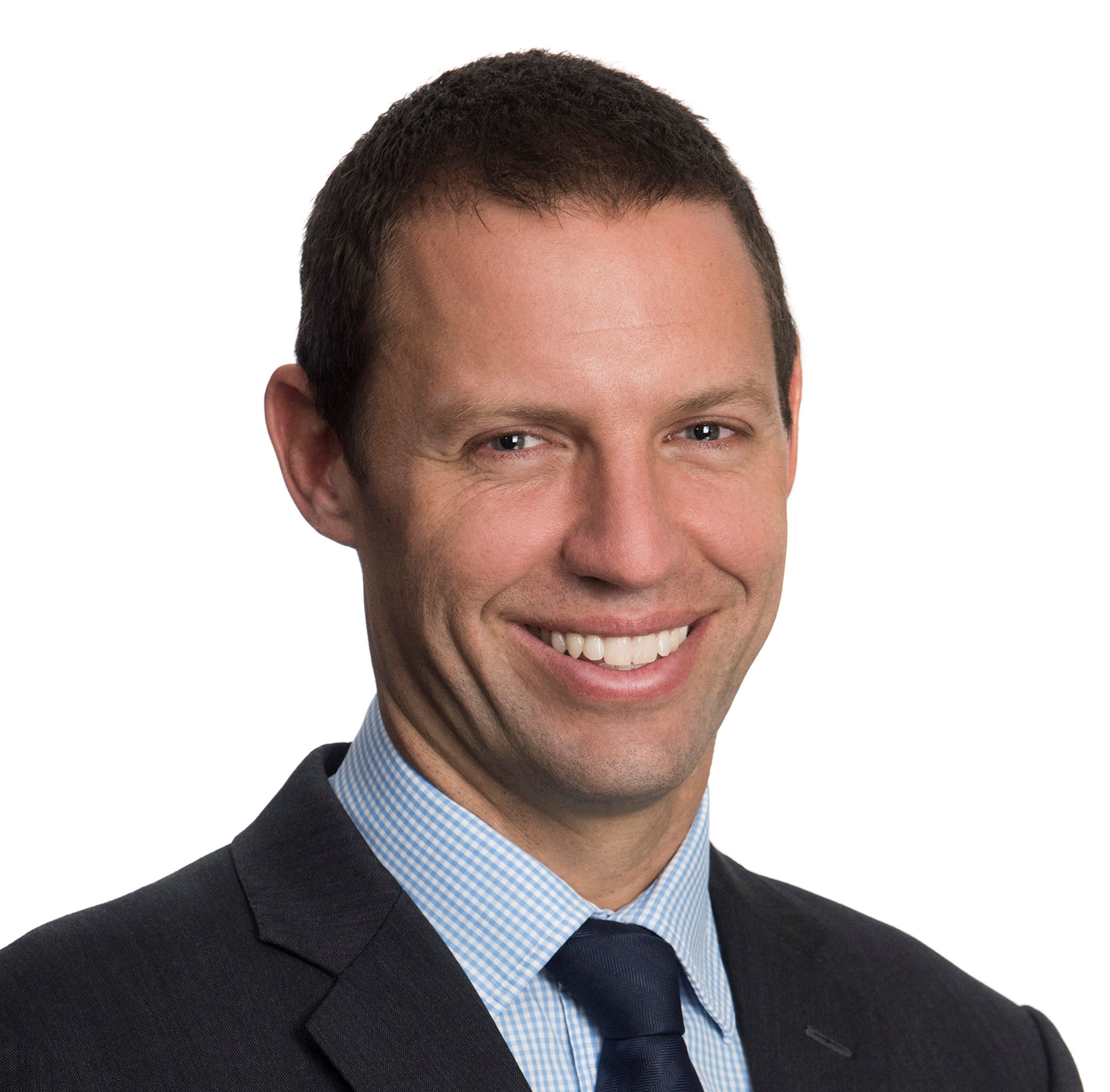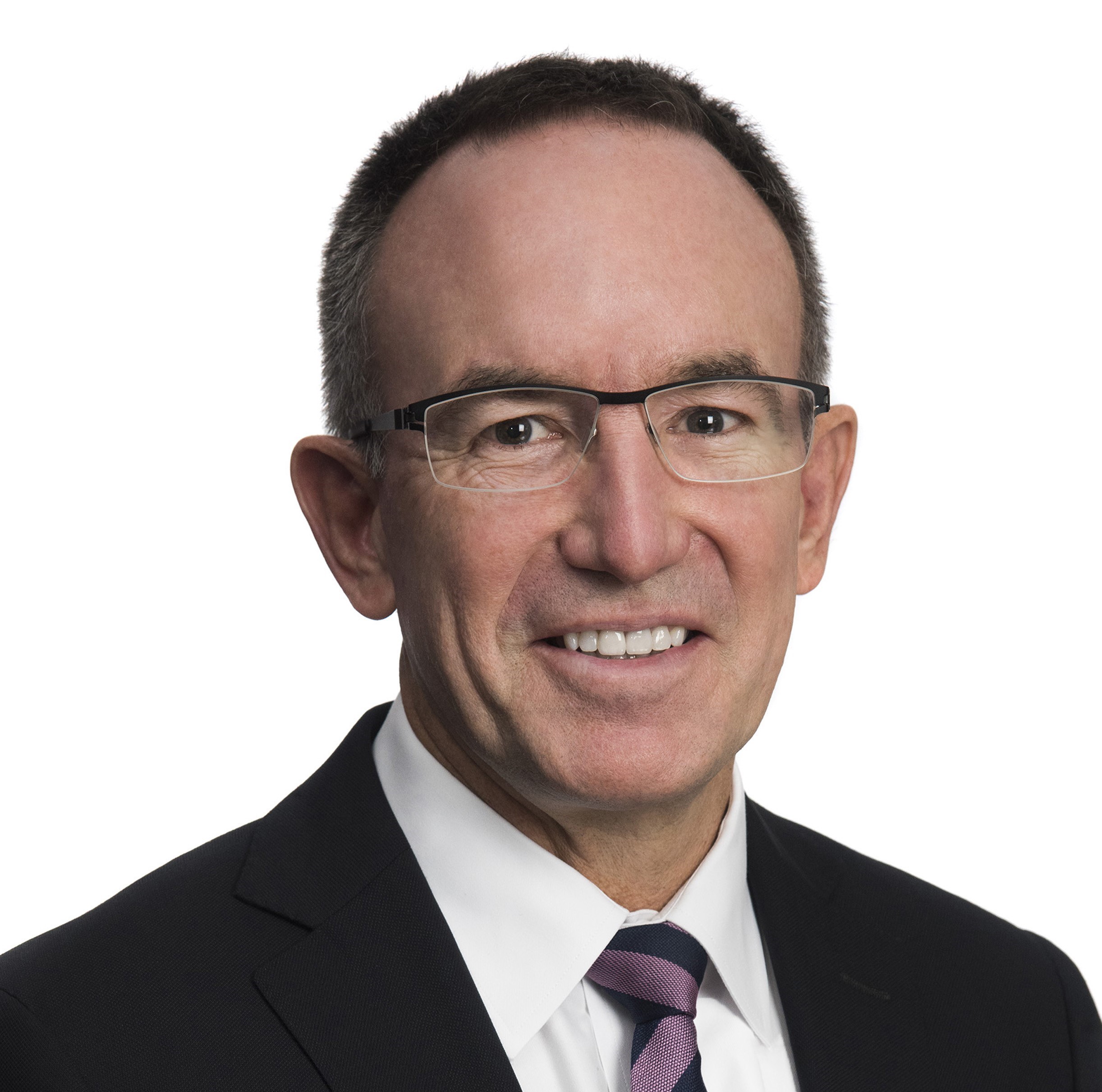 ---
Worley Ltd (ASX:WOR) is an Australian publicly listed company that trades on the Australian Stock Exchange. The company's stock code is WOR. Livewire Markets has 42 experts who have published 73 articles that have featured Worley Ltd. You can view all those wires here. The last time time WOR was featured was on the 08 August 2022 by Reece Birtles in the wire "Shaping up for Reporting Season".