Brandon Geisler, Portfolio Manager at Marsico Capital Management says there are three key reasons not to own oil long-term. 1. Demographics: "We think demographics play a large role. As that ageing baby boomer comes over the crest and they change their lifestyle they are consuming less energy." 2. Electric cars "If you look ahead ten years there will be enough cumulative electrical vehicles on the road to  displace the same amount of volume (of oversupply) that we're seeing in the market today. 3. Other technologies such as wind and solar. "There is a pathway to displacing greater that 6-8 million barrels by the next decade. We think over the long term the power of demographics and new technologies will actually dent global demand for oil. You'll start to see that coming through in the middle part of next decade." However, he acknowledges that oil could still rebound in the short-term, despite the current oversupply issues.
---

Follow Livewire Exclusive's wires
---
---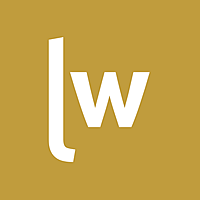 Livewire Exclusive brings you exclusive content from a wide range of leading fund managers and investment professionals.
Expertise