4 ingredients of a great management team
---
Ask any professional investor what the most important attributes are to consider when assessing a new investment and "quality of management" is likely to feature high on their list. For the average investor though, assessing the quality of management is no easy task. Amit Lodha, Portfolio Manager at the Fidelity International Global Equities Fund, explains that a management team must display a combination of confidence and paranoia: they must be confident about their position, but paranoid about the environment they're operating in. 
Finding the right mix of these two seemingly contradictory attributes is one of Lodha's four key ingredients of a great management team; he outlines the other three in this video.

So what companies have great management teams?
Fidelity identifies the industries of the future and the stronger management teams within those industries. They believe that they will be the best companies to make money for investors. If you want to find out more hit the 'contact' button to get in touch with them or visit Fidelity's website for more information.
---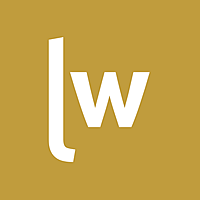 Livewire Exclusive brings you exclusive content from a wide range of leading fund managers and investment professionals.
Expertise