A risky market comes of age
---
Once upon a time, the high yield bond market was for speculative companies and investors. Today, the market is where Virgin, Netflix and Hertz raise capital from institutional investors. In this short interview, Vivek Bommi from Neuberger Berman discusses how perception is still catching up with reality in this fast evolving market and why investors risk missing out on this market opportunity.
Calling this market The Junk market is anachronistic. Early in this markets history it was used for small, higher-risk situations, but the market has matured beyond recognition over the last 30 years.
Companies such as Virgin and Netflix are in this market. Credit quality has improved significantly, with most of the market now on a rating of BB.
As an illustration of a typical holding, one of Neuberger's larger positions, Charter Communications, has a cap of US$82 billion.
---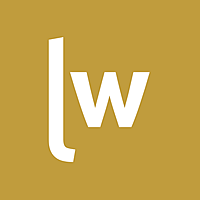 Livewire Exclusive brings you exclusive content from a wide range of leading fund managers and investment professionals.
Expertise