A value smallcap with earnings momentum
---
This smallcap has seen EPS growth of 30% pa for four years, yet the price has barely moved and the stock still trades on a PE of 8. In this exclusive two-minute video, Romano Sala Tenna of Katana provides explains why EPS could jump another 45% this financial year. 
Key points 
Growth prospects in the short-term, medium-term and long-term.
One key driver is sales opportunity from the 'rehabilitation' of clients' credit scores. 40,000 have been processed, with 120,000 to follow. Has signed with a databse that gives access to 2.6 million potential leads.
Founder, and MD, Keith John has sold 2 businesses to Credit Corp in the past.
Average EPS growth has been 30% pa over last 4 years, share price has only grown 40% in this time.
Still trading on PE of 8 times earnings.
Based on recent accretive acquisition, Katana forecasting EPS growth of 45% over next 12 months 
Read more 
For Katana's full thesis on Pioneer Credit, read: Is this the next Credit Corp?
Watch next

One stock with above average expectations
A growth stock on value metrics
---

Follow Livewire Exclusive's wires
---
---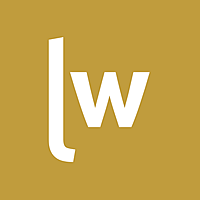 Livewire Exclusive brings you exclusive content from a wide range of leading fund managers and investment professionals.
Expertise