A winning investment for clean energy
---
Australia is lagging behind other developed nations in the transition to clean energy. As ageing coal fired power plants become uneconomic and begin to shut down, the country is forecast to invest $170 billion into renewable energy by 2050. Octopus Investments is a world-leading investor that specialises in renewable energy investments, and the Octopus Renewable Energy Opportunities Fund offers wholesale and sophisticated investors the opportunity to be part of this once-in-a-generation transition. 
The Fund targets an IRR of 7.5% net of fees, which Octopus has achieved over the last 10 years in Europe while undertaking similar investments. The Fund invests in a diversified portfolio of construction-ready and fully operational renewable projects in Australia. 
Access the flyer here or fill in your details via the contact form to learn more about the offer.

---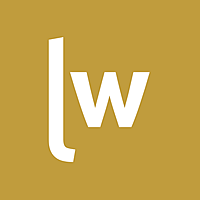 Livewire Exclusive brings you exclusive content from a wide range of leading fund managers and investment professionals.
Expertise