Active ETFs for a hands-on approach
---
To help you get the best investment outcomes, ActiveX gives you access to boutique fund managers who get actively involved in their investment strategy and align their success with yours. The first funds in the ActiveX series are diversified, global fixed income Active ETFs managed by two of Australia's leading fixed income managers.

The ActiveX Ardea Real Outcome Bond Fund (Managed Fund) (XARO) and the ActiveX Kapstream Absolute Return Income Fund (Managed Fund) (XKAP) are defensive fixed income solutions that aim to provide:

Capital stability achieved through higher than cash returns with low volatility. 
A reliable quarterly income stream from high quality bonds. 
Diversification that delivers portfolios built to withstand volatile markets. 
Invest via a single trade with ActiveX

To find out more visit the ActiveX website. To stay up to date with their latest news and thought pieces subscribe here.
---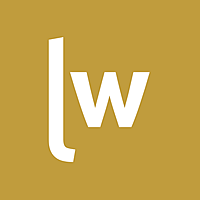 Livewire Exclusive brings you exclusive content from a wide range of leading fund managers and investment professionals.
Expertise