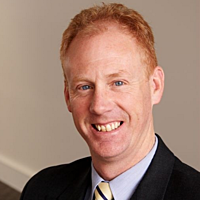 Alex Moffatt
Joseph Palmer & Sons
Good morning, the small rally in our market yesterday occurred on little volume and even less conviction. I suspect there may have even been a bit of short covering ahead of the rest of the world re-joining us last night, particularly in light of the seeming regularity with which the US indices achieve new highs.
That continued bullishness in the US is extraordinary in light on the mixed economic picture with consumer confidence down but spending up. Inflation is still not presenting any issues to the Central Bank, sitting comfortably under its 2% target at 1.7%. While economists are looking to another increase in the Fed Funds rate in June, sitting here at my humble desk and looking at the metrics one would have to say why?
Another record from the land of the free, Amazon shares traded over USD1,000 for the first time giving the company a market capitalization of USD475.5 billion, roughly 4.7 times that of the Commonwealth Bank, and has an eye-watering price to earnings ratio of 183.6 times. In the last quarter Amazon's earnings per share was USD1.52…..for a USD1,0000 share!
---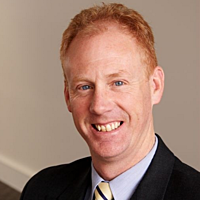 Director
Joseph Palmer & Sons
Alex Moffatt has almost 40 years' experience dealing in equity, debt and currency markets in Australia, the UK and USA. He has worked at several companies in the wealth management industry, including Schroders in the UK. A director of Joseph...
Expertise
No areas of expertise