Are Australian Banks Overpriced? | Will RBA Cut Interest Rates Tomorrow? | Short Emerging Markets? | Our Thoughts...
---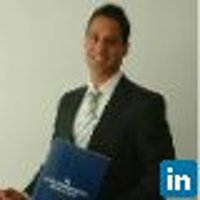 Niv Dagan
Peak Asset Management
This morning, I was invited to talk with Bloomberg about global macro and micro issues, focusing on bank earnings and will interest rates in AUS fall… also discussed was China, Emerging Markets and the US economy To watch today's live broadcast, please click below: (VIEW LINK)
---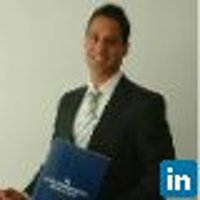 Executive Director
Peak Asset Management
Prior to founding PEAK Asset Management, Niv headed up HC Securities, spent three years growing Halifax Investments capital markets division and also worked on the wholesale desk at Macquarie Bank, servicing a wide range of institutional,...
Expertise
No areas of expertise