Are Bank dividends the next yield trap?
---
With the average grossed-up dividend yield of the big 4 banks very close to 10% (based on consensus data), clearly some investors are starting to question the sustainability of these dividends. Dr Don Hamson, Managing Director at Plato Investment Management, sees some of this sentiment in ANZ's share price. "If a stock's trading on a grossed up yield of 15% then it's either the greatest buy of all time, or in fact it's an indication that they're going to cut their dividend." It's not bad news for all the banks though, he doesn't foresee cuts across the board. "Most of the other banks, as we saw recently with CBA, I expect to maintain their dividends at the current levels." Watch the video below to hear his full views on the state of dividends on the ASX.
---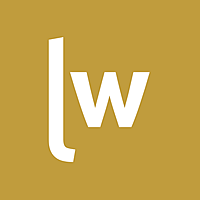 Livewire Exclusive brings you exclusive content from a wide range of leading fund managers and investment professionals.
Expertise