Australian stocks a better bet
---
David Wanis, Portfolio Manager at Schroders Australia discusses where to find value in global markets today. While all markets appear fairly fully-priced, David makes the argument that domestic equities have a better three-year outlook than international equities. He also discusses why he believes the Australian dollar is under pressure in both the short-term and long-term, and could be heading for the mid-60's.
"It's pretty hard in a world in which most things are expensive, to find any material mis-pricings. It's a bit like finding a cheap house in Sydney" 
Key points:
Global equity markets in general are more expensive. Taking franking credits into consideration, Aus equities offer a 8% p.a for three years, while we estimate international equities offer 2-4% p.a.
Better off in a US bond, and remove equity exposure.
Value investing has underperformed so looks better than most
AUD looks overvalued. On PPP basis gives a value of the mid-60s. This is more of a 3-5 year view.
Interest rate differentials a bigger driver in the short-term. Fed tightening, while RBA on hold, which should put pressure on AUD
David Wanis is a portfolio manager for the Schroders Real Return Fund which is listed on the ASX. For more information visit:  (VIEW LINK)
---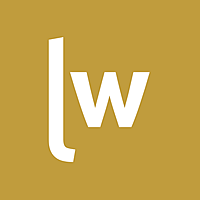 Livewire Exclusive brings you exclusive content from a wide range of leading fund managers and investment professionals.
Expertise