Bassanese: How I would stimulate business spending
---
David Bassanese, Chief Economist at BetaShares, believes the RBA will continue to cut rates in an effort to support the domestic economy. Bassanese concedes that there is a limit to how much impact further rate cuts will have, however, argues that while inflation remains low and unemployment is rising the RBA has a mandate to act. "It's better to cut rates and have some effect on the economy than none at all. I think that they will have a positive impact but I don't think that we can get carried away to think that the economy will rebound strongly." When it comes to stimulating business spending Bassanese says the job is really over to the Federal Government and suggests a major infrastructure program is what is required. In this interview he expands on how this could be shaped given the current budget deficit. Click here to watch the full interview.
---

Follow Livewire Exclusive's wires
---
---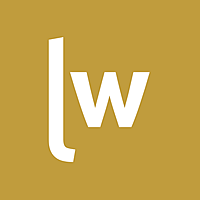 Livewire Exclusive brings you exclusive content from a wide range of leading fund managers and investment professionals.
Expertise