Bitcoin news you need to know (including the best-kept secret)
---
Here's what happened in bitcoin during October 2022.
Top Events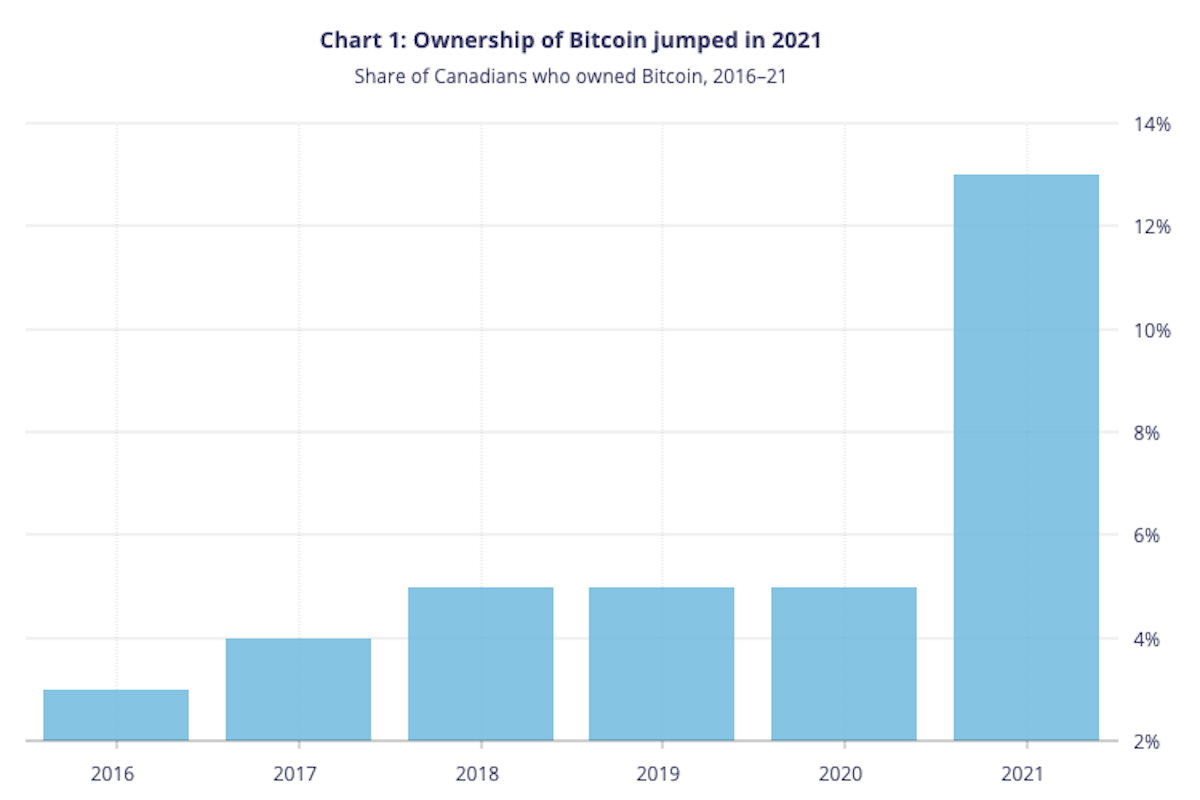 Lightning Network Metrics
The Lightning Network is the best-kept secret in the tech industry, but if public capacity (the total volume of P2P payments the system can handle) continues to double every year, it won't be a secret for long.
Public Capacity: 5,164 BTC (+120 BTC)

Channels: 8,015 (-2,402)

Nodes: 17,175 (-603)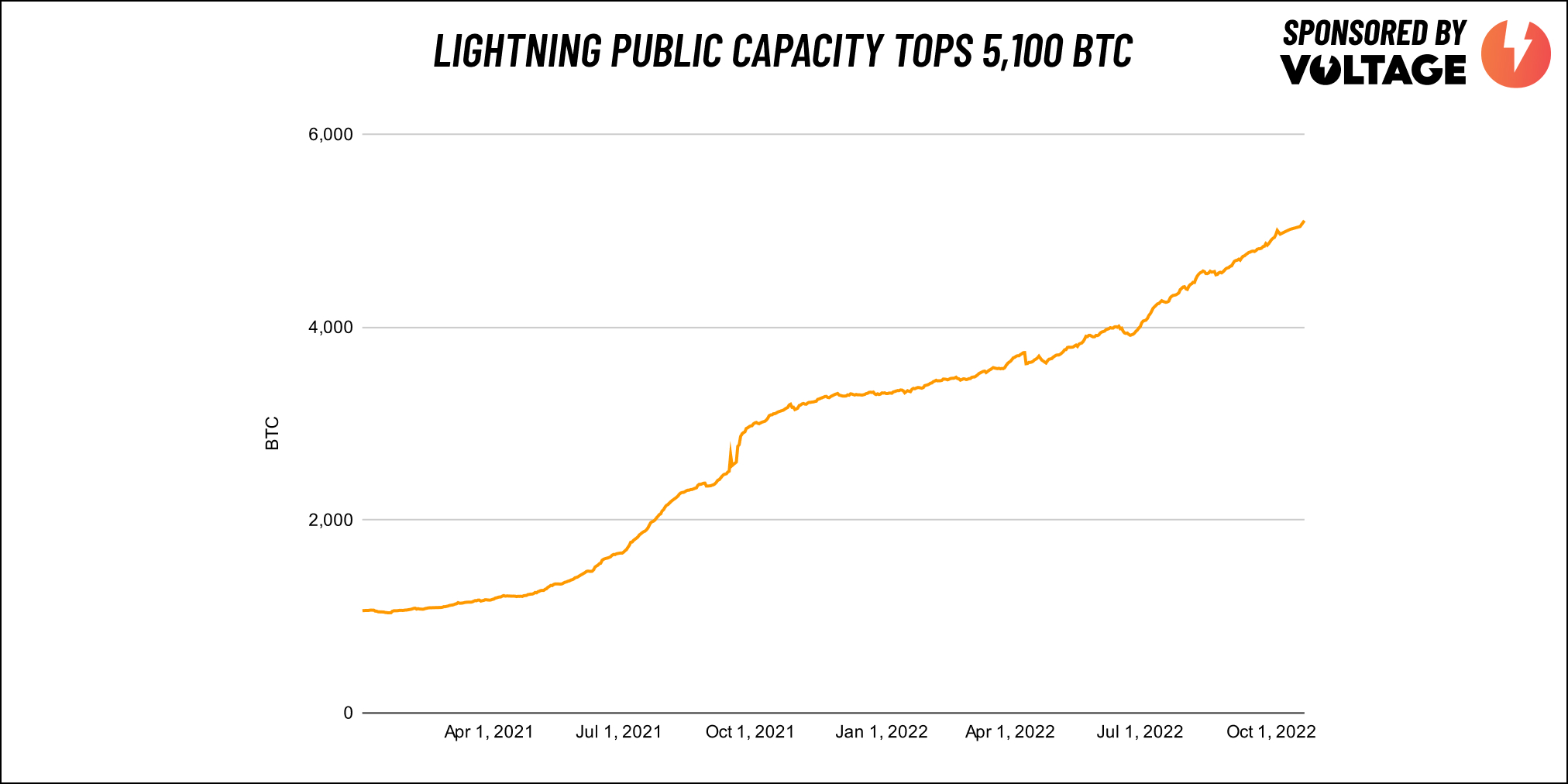 Lightning Network Updates

​LQwD Fintech Corp (TSXV:LQWD) surpassed over 200 BTC of payments routed through their collection of Lightning Network nodes.

Block's (ASX:SQ2) Cash App now lets any user receive Bitcoin over the Lightning Network using only a QR code.

​A new Lightning Network startup accelerator called Wolf has opened applications for their first. This cohort will spend 8 weeks building in NYC starting April 2023.
Bitcoin Mining

Best Articles and Podcasts

Macro and Politics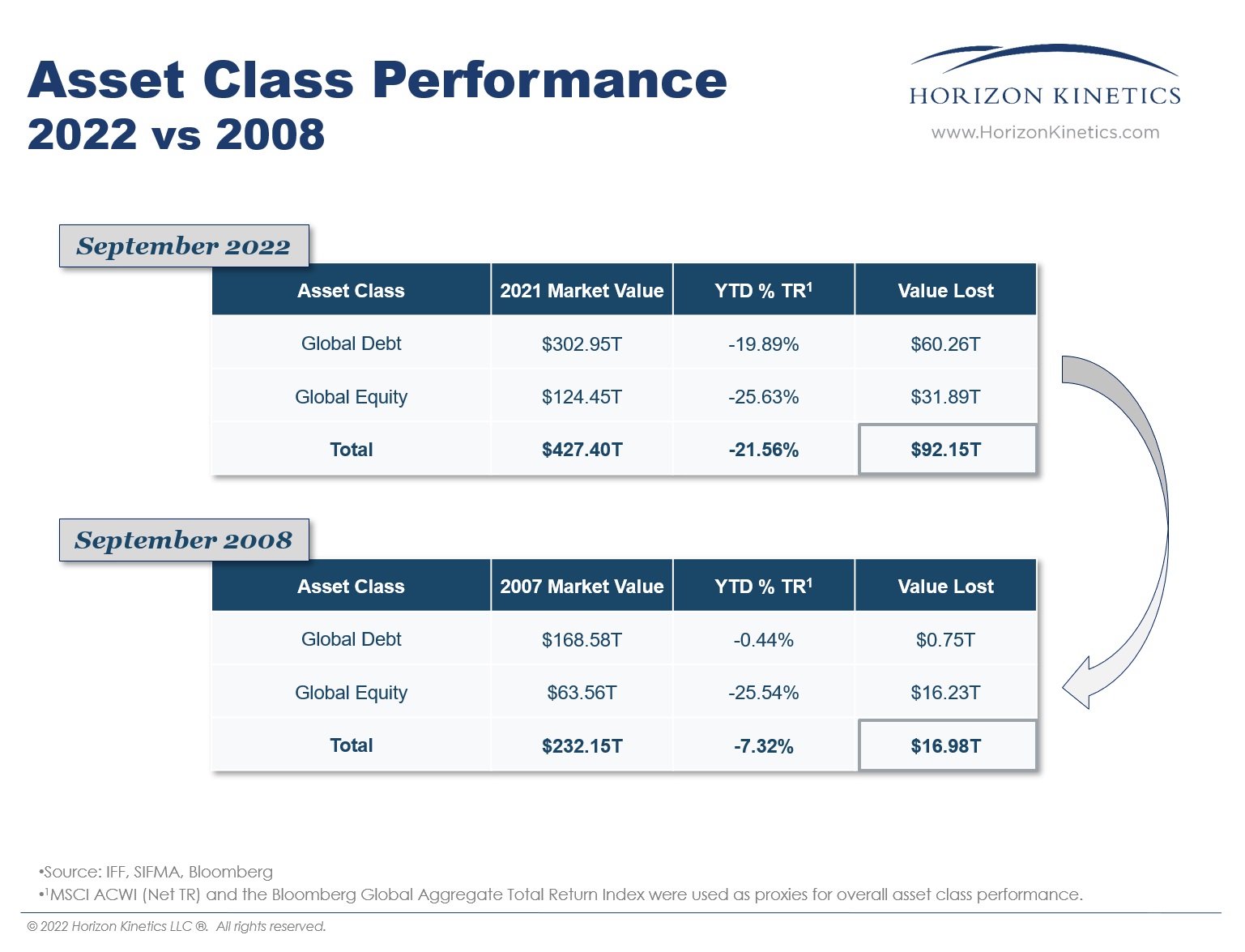 Meme
Aussie home prices are on track for a 15% annual loss.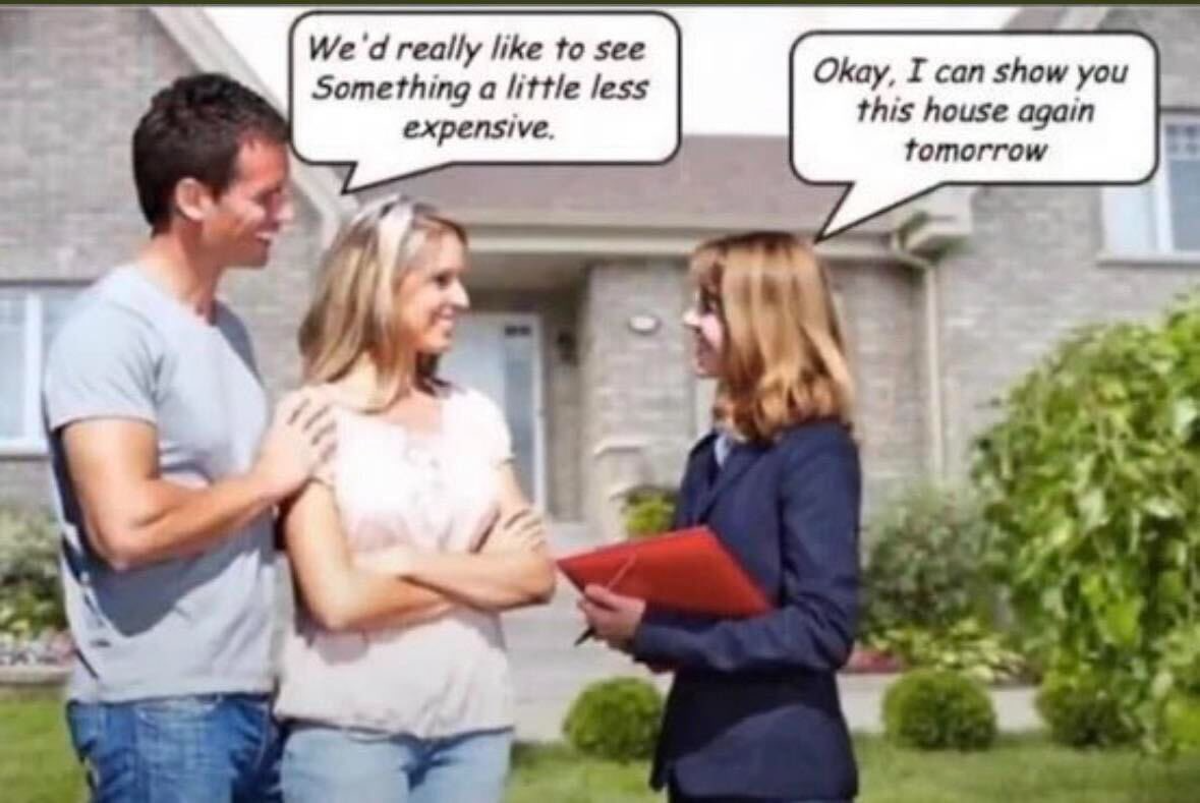 ........
Daniel Pickering is the Chief Investment Officer of ListedReserve (AFSL 513 745), an investment management business based in Sydney specialising in digital assets. The views expressed on Livewire and in our published articles and comments do not represent investment advice and you should consult your advisor before investing in digital assets.
---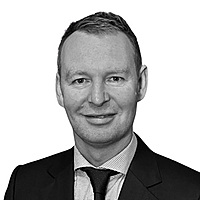 Chief Investment Officer
ListedReserve
Daniel Pickering co-founded ListedReserve in 2018 and has served as the Chief Investment Officer of ListedReserve since launch. He leads a team of analysts researching assets for their high-conviction digital asset funds. Daniel writes a popular...
Expertise