Blackham Resources: DFS confirms first gold production by 3Q16
---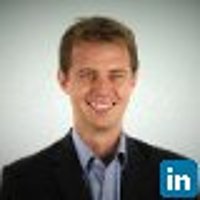 Adam Kiley
TheSophisticatedInvestor.com.au
Blackham is on track to become the only new significant gold producer (+100koz) in Australia during 2016. The DFS confirmed the Project's robust economics and minimal initial capital requirement ($32m) for a project of this size and scale. We believe that limited additional capital will be required given the existing debt facility ($23m available) and Blackham's current cash position ($9.5m cash & investments). We see further upside in the mine life (TSI assumption - 9yrs or 945koz) from both open pit and underground sources given recent exploration success and the on-going program, as well as the potential to improve the underground mine grade further (4.9 g/t DFS vs. 5.6g/t TSI vs. 9g/t historical production).
---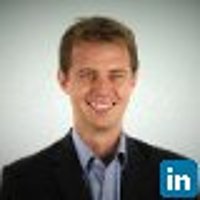 Director
TheSophisticatedInvestor.com.au
Adam is the Founder and Principal of thesophisticatedinvestor.com.au (TSI Capital). TSI provides equity analysis of listed companies, however, is different from traditional providers as TSI presents its analysis in a video format. This includes...
Expertise
No areas of expertise