BlackRock exits BHP, could this be another Future Fund moment?
---
The question around when resources will bottom has become somewhat of a national sport. No doubt share prices have fallen dramatically and yields in some of the majors have risen to the extent that they may just look too good to be true. Significant sellers in the industry are starting to catch the eye of some brokers, one of whom notes; "Blackrock is no longer a substantial holder in BHP - they previously held more than 5% of the company. I can't see what they actually hold now however talk at the pub this week suggests they've sold out of their total holding - plus dramatically reduced their exposures to commodity mkts across the board....Could it be another Future Fund moment (RE Telstra)!" With the depressed shares prices and elevated yields looking as enticing as 'the forbidden fruit' Livewire spoke with Tom Richardson who is the resources analyst at Watermark Funds. In this short interview Richardson discusses the current opportunity set, key ingredients to signal a turn around and his views in the iron ore market.
---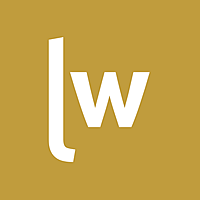 Livewire Exclusive brings you exclusive content from a wide range of leading fund managers and investment professionals.
Expertise