Can the market get over the Kogan hissy fit?
---
"It is not the strongest species that survive, nor the most intelligent, but the ones most responsive to change." This quote is often attributed (incorrectly) to Charles Darwin, but it applies just as well to investing. 10 months ago, Simon Shields, Principal at Monash Investors, told us that after locking in a ~450% gain on an investment in Kogan, he chose to not just sell out, but go short the stock. In the ensuing months, the stock fell by more than 60% as their thesis played out. Now, Simon tell us that he's once again purchased the stock. 
So, what's changed? And what could be a catalyst for further rallies? Find out in the video below.

Access the latest Pre-IPO and Microcap ideas
Monash invest in a small number of compelling stocks that offer considerable upside and short expensive stocks that are at risk of falling. Want to learn more? Hit the 'contact' button to get in touch or visit their website for further information.
---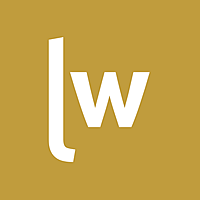 Livewire Exclusive brings you exclusive content from a wide range of leading fund managers and investment professionals.
Expertise