CBA Global Markets - What happens to the USD if Donald Trump wins?
---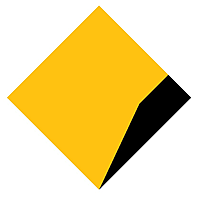 CommSec
Online Stockbroker
CBA Chief Currency Strategist & Head of International Economics, Richard Grace speaks with CommSec's Tom Piotrowski about what could happen to the USD if Donald Trump won the US Presidential election. He expects a 10% lift in the USD will be driven by the capital inflows chasing higher asset price returns, seeing the AUD/USD decline by 10%
---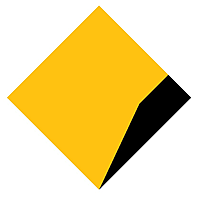 Online Stockbroker
Online Stockbroker
CommSec is Australia's leading online broker. CommSec has been committed to providing the best in online trading since 1995. CommSec helps make informed investment decisions with comprehensive market research, free live pricing and powerful...
Expertise
No areas of expertise