Did Ben Bernanke last week hint that Australia should implement QE?
---
The former head of the US Federal Reserve was in Sydney for the World Business Forum. Bernanke is well-known as the man who led the US Central Bank through the dark days of the global financial crisis; but he also implemented the controversial decision to stimulate the US economy via Quantitative Easing. We think that Bernanke was looking at the Australian situation, and hinting that perhaps QE might not be a bad idea to help push down the stubbornly high $A. We believe the dollar needs to fall further to between US65c and US70c. The RBA has already tried cutting rates, but it hasn't done the job well enough. That means the RBA will eventually have to consider a form of QE. (VIEW LINK)
---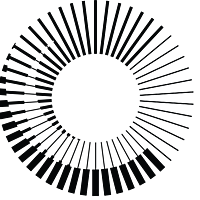 Funds Management & Stock Research
Clime Investment Management
The Clime Group is a respected and independent Australian Financial Services Company, which seeks to deliver excellent service and strong risk-adjusted total returns, closely aligned with the objectives of our clients.
Expertise