Did China just float the yuan?
---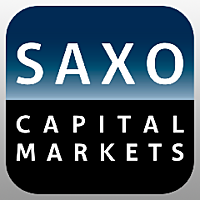 Saxo Capital Markets Australia
Multi-asset trading platform
The People's Bank of China has just devalued the Chinese yuan by almost 2%, announcing too significant changes to the existing exchange rate regime. John Hardy, Head of FX Strategy at Saxo says there's probably more devaluation to come in the near future, as the more freely floating offshore yuan fell 1% farther than the onshore yuan's 1.9% decline on the day of the announcement, suggesting that "the market is pricing in additional weakness in the onshore yuan to come". On the other hand, in the new regime "is now theoretically the market-determined daily fix that determines the next day's permissible fluctuation of plus-or-minus 2% around that fix". But how will this work in practice? Hardy says we still need to see how freely the PBoC will allow the exchange rate to fluctuate from hour to hour and day to day. Also in theory, the new regime could "allow the yuan to weaken considerably from what are extremely overvaluated levels relative to other Asian currencies". So how fast will China allow its currency to devaluate? To read more visit: (VIEW LINK)
---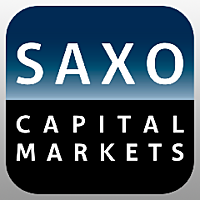 Saxo Capital Markets Australia
Contributor
Multi-asset trading platform
Saxo Capital Markets (Australia) Pty Ltd is a wholly owned subsidiary of Saxo Bank A/S, a global online trading platform specialist. We enable investors the ability to trade FX, CFDs, Stocks, Futures & other derivatives from one account....
Expertise
No areas of expertise