Embracing private markets
---
Private equity markets have deepened so much that private companies can now stay private and continue to access private capital forever, a fundamental game changer for investors. If investors want to get exposure to many of today's fast-growing companies, they must consider investing in private equity or miss out on potentially higher returns.
Illustrating this case in point, Visma is an example of an outstandingly successful private company backed by private equity funding. Established in 1996 and headquartered in Norway, Visma is a leading provider of mission-critical business software to small and medium-sized enterprises (SMEs) and the public sectors across the Nordic, Benelux and Baltic regions.
Today Visma has over 14,000 employees and provides digital solutions to over 1.1 million customers by providing core business software to enhance efficiencies in accounting services, resource planning and payroll software. They also provide automated purchase-to-pay solutions which includes debt collection and procurement services.
Leading European private equity firm, Hg Capital, has supported Visma for over 14 years which has allowed Visma to continue its growth trajectory. Since Hg Capital's investment, Visma has grown its enterprise value 24 times from $500 million to $12.2 billion. During that time Visma's employee numbers have grown 500% from 2,500 to 14,000 and Visma has made over 180 bolt-on acquisitions.
---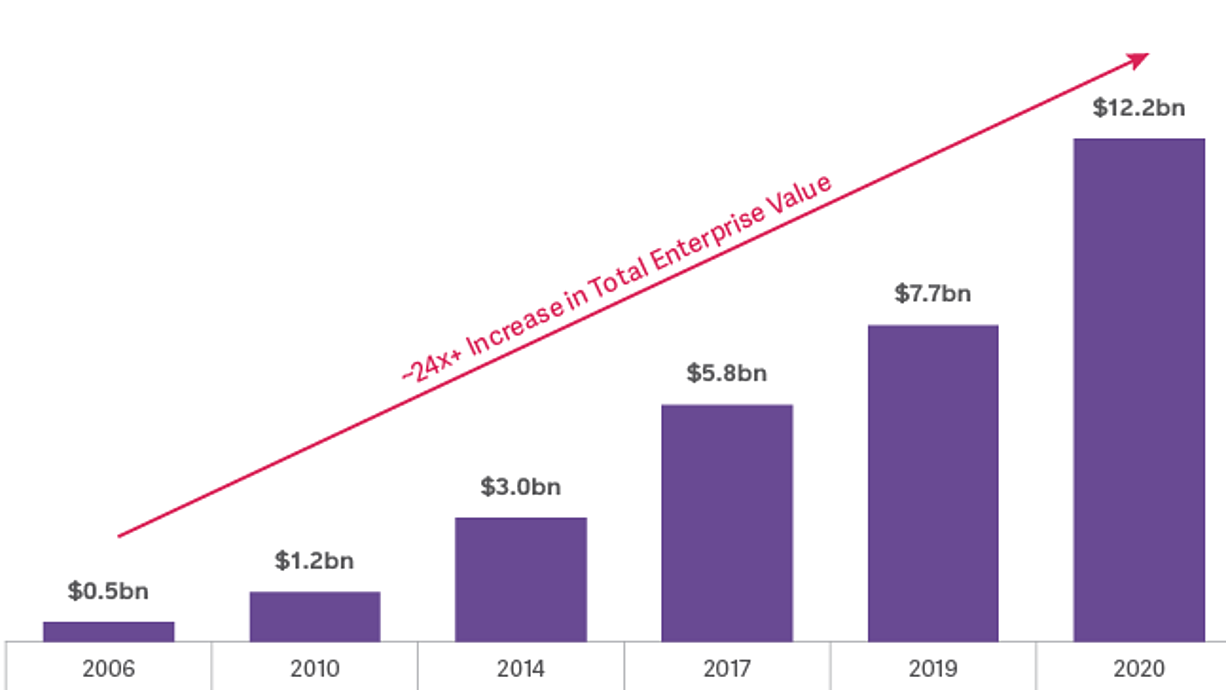 Through our holding in the listed fund HgCapital Trust Plc, Barwon's Global Listed Private Equity Fund has throughout this period held an indirect exposure to Visma which has consistently generated investment returns that have far exceeded the stock market over the same period.
Hg Capital's Investment in Visma
Hg is a leading European private equity investor focused on software and services businesses. Hg has a clear investment approach, targeting software and services companies that are growing faster than the broader economy.
Visma is an example of a business that has all the attributes Hg seeks: recurring revenues; offering business critical application software; and supplying a fragmented SME customer base. Visma also operate in tax and accounting software and ERP and Payroll, end market clusters in which Hg has deep sector specialisation and expertise. Furthermore, Hg identified the potential for Visma to not only grow its existing segments and acquire new ones, but also to further transition the business to a SaaS focused model (where the software is owned, delivered and managed remotely by the provider).
The transition from selling a product (a piece of software) to selling SaaS requires funding support (instead of cash being received up-front as a product is sold, cash flows – albeit recurring ones – are received steadily over a longer period) and it also requires culture change. Hg has deep expertise in managing this transition and has created enormous value for investors in assisting its investee companies on this journey.
Whilst the Barwon Global Listed Private Equity Fund has been investing for over 15 years, we have experienced many private equity managers make extra-ordinary returns from the successful transition of software companies to a SaaS-based and Cloud model, a theme which has been one of the biggest wealth-creation areas over the last 10 years. Hg has done it with multiple companies and has reaped the rewards from their investee companies' successful transitions.
The benefits for customers moving to SaaS include:
Zero installation footprint – no hardware or operations staff are needed to deploy/patch/or secure the software.
Capex becomes Opex – instead of large upfront software payments, customers can pay recurring subscription fees.
Reduced vendor lock-ins – not having to make upfront software payments reduces the concerns about becoming locked-in or committed to a particular vendor.
Immediate access to the latest features – customers can access the latest features without needing to procure/install/upgrade to the later software versions.
The benefits for the vendor like Visma are:
Predictable revenue trajectory – future revenue can be projected based on existing subscriptions.
Faster feature release – new features can be pushed to the multi-tenant SaaS service making them immediately available to the entire installed base.
Minimises the number of versions – all customers can operate on the same version.
Faster customer acquisition – the barriers to adoption are reduced because the initial capital outlay is reduced and there is no need for customers to deploy/operate the software on-premise.
Value Creation and Liquidity
Visma is a case study in how private equity markets are now sufficiently deep to offer a best of all worlds-solution: Capital to support growth but liquidity to enable some investors and management to sell out along the way.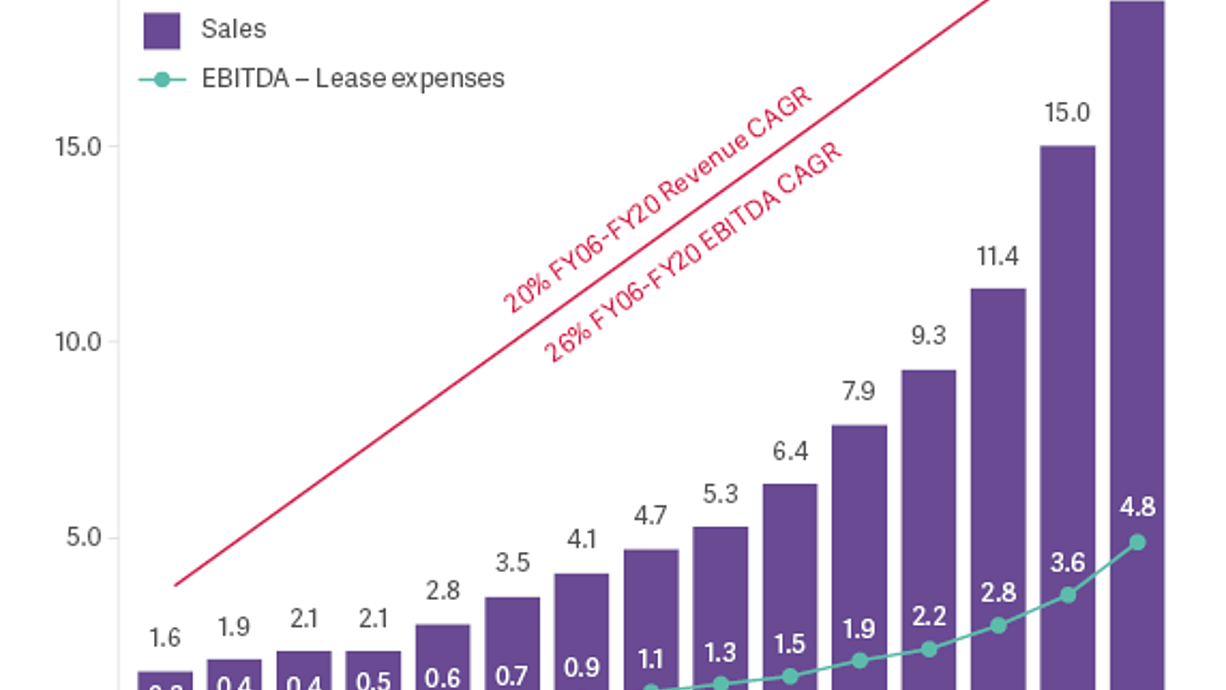 In what is becoming increasingly common with private equity-backed companies, Visma has had the continuous support of one manager (Hg) while other private equity investors have been brought in at various stages of growth. At each stage management and strategy have been "reset" and at each stage management and investors have had the opportunity to take some money off the table.
As a private company, Visma has been able to focus on long term growth without the distraction of daily share price volatility. And at each "reset" it has been able to achieve performance alignment with management and directors and raise additional capital to fund bolt-on acquisitions and organic growth. At the same time, it has avoided the costs and distractions associated with being a listed company, such as having to deal with a diffused set of stakeholders and the potential distraction of dealing with activist investors and potentially hostile suitors, boards that are overly concerned with risk and compliance, and CEOs that are more concerned about size than return on equity (there is a lot of research showing that CEO compensation is more closely linked to company size than shareholder returns).
In the past, a traditional pathway might have been for a company to take one round of private equity funding before it undertakes an initial public offering (IPO) or sells out to a strategic investor. Today, companies can continue to tap the deep pools of private equity as they grow and continue to receive private capital to fund their expansion plans. Indeed, many companies are not IPOing until they are very large ($40 billion plus in the case of recent examples of Uber, Airbnb and Spotify). If investors are going to prosper from some of the wealth created by these companies, they must consider investing in private equity or miss out on potentially greater investment returns.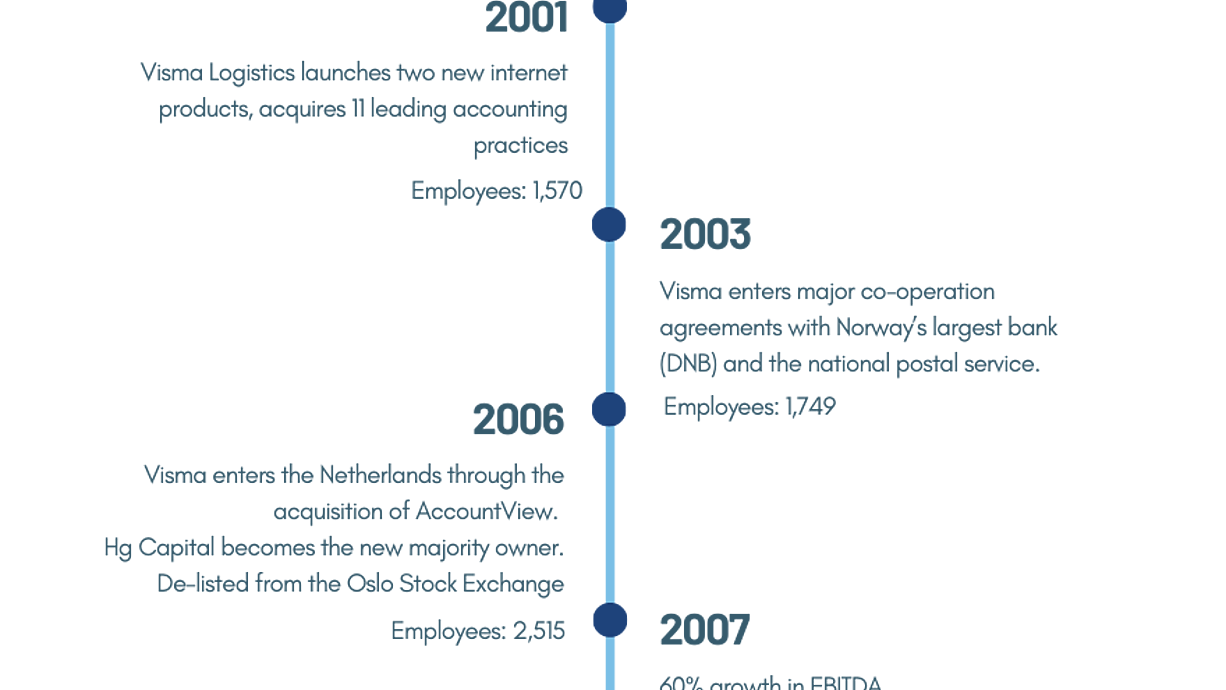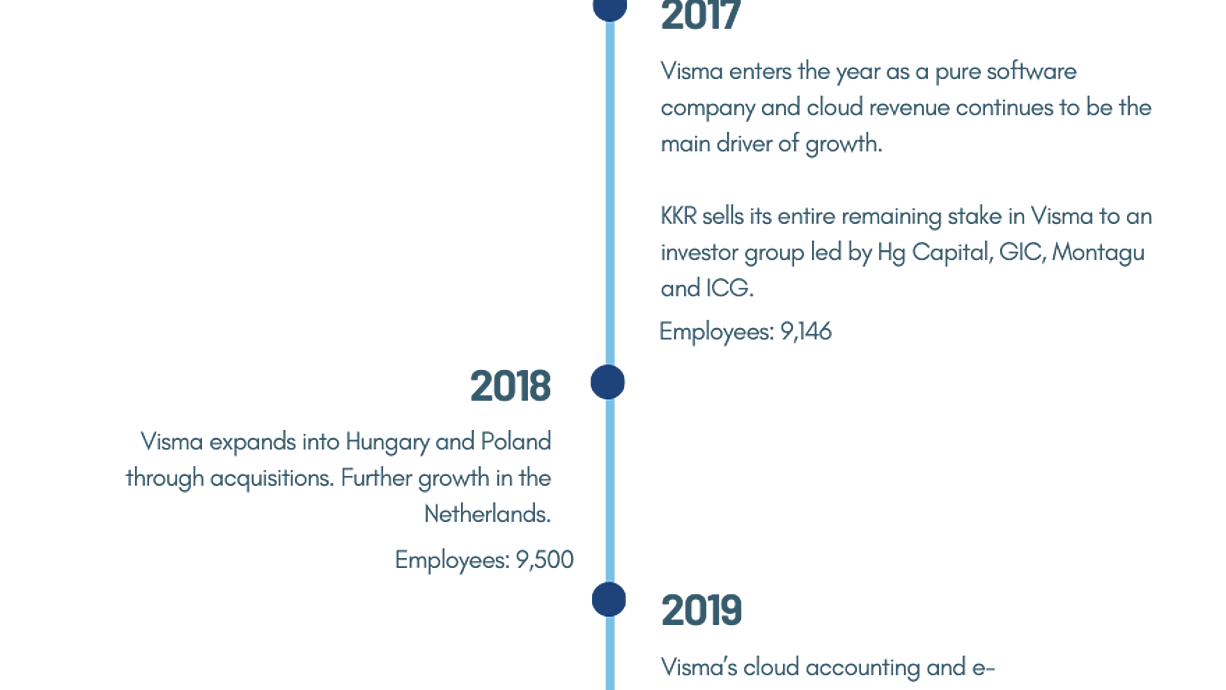 Never miss an insight
Enjoy this wire? Hit the 'like' button to let us know. Stay up to date with my content by hitting the 'follow' button below and you'll be notified every time I post a wire.
Not already a Livewire member? Sign up today to get free access to investment ideas and strategies from Australia's leading investors.
........
While every care has been taken in the preparation of this document, Barwon Investment Partners Pty Limited ABN 19 116 012 009 AFSL 298445 makes no representation as to the accuracy or completeness of any statement in it, including without limitation, any forecasts. Past performance is not a reliable indicator of future performance. This document has been prepared for the purpose of providing general information, without taking account of any particular investor's objectives, financial situation or needs. An investor should, before making any investment decisions, consider the appropriateness of the information in this document, and seek professional advice, having regard to the investor's objectives, financial situation and needs. This document is solely for the use of the party to whom it is provided.
---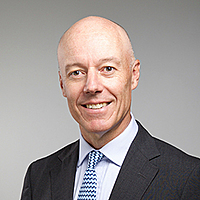 Founding Partner, Head of Private Equity
Barwon Investment Partners
Sam is a founding Partner of Barwon, and oversees the team responsible for the Global Listed Private Equity Fund and other institutional private equity mandates. Sam has worked in alternative investments since 1990.
Expertise