Equity markets: Over-priced or on the money?
---
The price of equity markets has been a talking point for many months, with many investors concerned there could be a correction just around the corner, yet equities continue to ride high. So are they overpriced, or are they correctly anticipating higher earnings? It all depends on how you look at it. (VIEW LINK)
---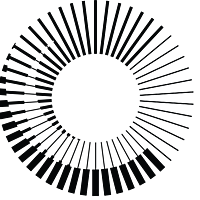 Funds Management & Stock Research
Clime Investment Management
The Clime Group is a respected and independent Australian Financial Services Company, which seeks to deliver excellent service and strong risk-adjusted total returns, closely aligned with the objectives of our clients.
Expertise