Expand your fixed-income universe
---
The Perpetual Credit Income Trust employs an investment style that seeks opportunities within the broadest possible universe, providing diversification while at the same time managing risk during any point in a market cycle. In this short video, Michael Korber, Head of Credit and Fixed Income at Perpetual Investments, explains why this breadth of opportunity is a key point of difference within this strategy.
"I think a key point of difference in our strategy and the sort of portfolio that we operate, is just the breadth of the opportunity set, so we're not confined to a particular sub-sector of the fixed-income market."
By looking across the fixed-income spectrum, from investment-grade bonds through to private loans and high-yield bonds, Michael shows how Perpetual is able to construct a robust, risk-controlled and defensive portfolio.
Learn more and discover how the Perpetual Credit Income Trust can help you boost your defensive income.
---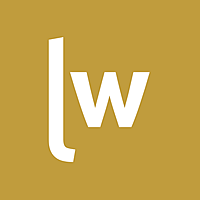 Livewire Exclusive brings you exclusive content from a wide range of leading fund managers and investment professionals.
Expertise