Finding the next Afterpay (before it lists)
---
Producing outsized returns requires doing something differently to other investors. One way of achieving this is by investing in companies before they list on the ASX and other investors have the chance to get on board. Jonathan Pearce, Portfolio Manager at the CVC Emerging Companies Fund, likes to take a hands-on approach to investing in these emerging companies.
As Baby Boomers retire and the next generation begins to take the reigns of small-to-medium enterprises, this can present an opportunity to install experienced management teams with a view to taking the company public.
These private-to-public investments can produce some very large winners. Pearce shares the example of Afterpay, which they were able to invest in at 20c, before the IPO. Watch the video below to hear the full story. 
Want to learn more about Emerging Company investing?
CVC Limited is an ASX listed diversified investment company, deploying capital across a variety of asset-classes including public companies, private equity, funds management and property. Click here to find out more
---

Follow Livewire Exclusive's wires
---
---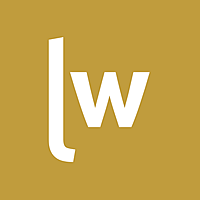 Livewire Exclusive brings you exclusive content from a wide range of leading fund managers and investment professionals.
Expertise