Fixed income in the lower for longer world
---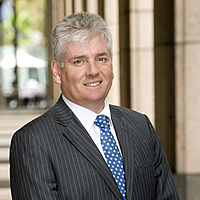 Richard Murphy
Australian Corporate Bond Company
It's becoming increasingly apparent that central banks the world over are expecting low interest rates to prevail for many years to come. Right across the globe, low interest rates are the new norm. The crucial point is this: the current global and financial environment is unprecedented. So, what are the implication for fixed income markets and investing in Australia? Our White Paper brings together insights from a panel of experts and takes a closer look at fixed income investments and corporate bonds in particular. You buy corporate bonds because they're a capital stable alternative to TDs, for a small step up in risk/reward profile. We just had the biggest political and economic event since the GFC with Brexit throwing markets and European politics into turmoil over the last few days. Corporate bond yields today are not materially different to their pre-Brexit level. Corporate bonds did what they generally do in a crises by exhibiting price stability. This White Paper makes the case for corporate bonds in balanced portfolios and includes insights from Ord Minnett, BondAdviser & Challis Investment Partners.
---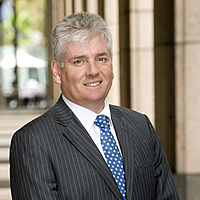 CEO and Co-Founder
Australian Corporate Bond Company
Richard is the CEO and one of the founders of ACBC. He has over 20 years' experience of developing new markets, products and services for ASX Limited. During his time at ASX, Richard was involved in developing the ETF market, the mFund...
Expertise
No areas of expertise