Four interesting global growth stocks
---
After the storm in Chinese equities last month many global growth portfolios took an uncharacteristic decline, including ours. However, we believe, as outlined in my last wire, the sell-off in China offered investors a rare buying opportunity. Recently, growth stocks, with some exceptions, are still down but those that reported well are grinding higher. 
In this wire, I want to take the opportunity to highlight some interesting positions in our portfolio and give my outlook for growth equities in the year ahead.

Cortexyme (NASDAQ: CRTX)
A few months ago we discussed Cortexyme and their novel approach to Alzheimer's. The stock has more than doubled since our initial purchase.
As a recap, their approach is based around the idea that many dementias are caused by Porphyromonas gingivalis which gets in the brain and causes havoc - backed up by their discovery of P. gingivalis in the vast majority of Alzheimer's brains and their ability to induce dementia in rodents by infecting their gums with the bacteria.
This also fits the observation that many viruses, like HIV, Herpes, and perhaps even coronavirus in some circumstances, can have an effect on cognition, and also the role of amyloid beta in the brain, which is conserved across all species, so is likely to be doing something useful.
The pathology also fits, specifically: microglial activation (brain's white blood cell equivalent), complement activation, and general inflammation, all synonymous with an immune reaction. And a 39 person trial showed improvements in both biomarkers and cognition though lacked the statistical power to conclusively decide the matter. This would also explain the consistent observation that flossing leads to significantly increased longevity.
P. gingivalis is nasty stuff. P. gingivalis cannot live off sugars and fats, instead living off proteins which their harmful enzymes (the gingipains targeted by Cortexyme) dissolve. In effect, gingivalis eats your cells from the inside out. A reason to floss - and perhaps one day to take Cortexyme's drug, which directly inhibits these enzymes
The P gingivalis hypothesis and Cortexyme's treatment
This is a small position for us and definitely not one for your personal account!
Vaccines
Moderna, Novovax, BioNTech and Pfizer have been on a tear, though are now off their highs earlier in the month. Many countries have started ordering booster shots with supply agreements as far out as 2024, and the mRNA manufacturers have negotiated price increases with the EU. Quite a feat in a region where there is no particular love for American pharmaceutical companies.
From here, the move looks somewhat done, though we will be watching Moderna's progress in HIV and cancer closely.
Carvana (NYSE: CVNA)
The second quarter of 2021 was a landmark quarter for Carvana. It was the first quarter they delivered over 100,000 cars to customers. It was the first quarter they exceeded $3bn in revenue and 195% revenue growth. It was the first quarter they hit $100mn in EBITDA and positive net earnings. And to top it off, Carvana are one of the four fastest companies to ever make the Fortune 500 list organically along with Amazon, Google and Facebook. The combination of extraordinary innovation in a fossilised industry structure, and improving profitability, gave us another 10x return from $34 initial price: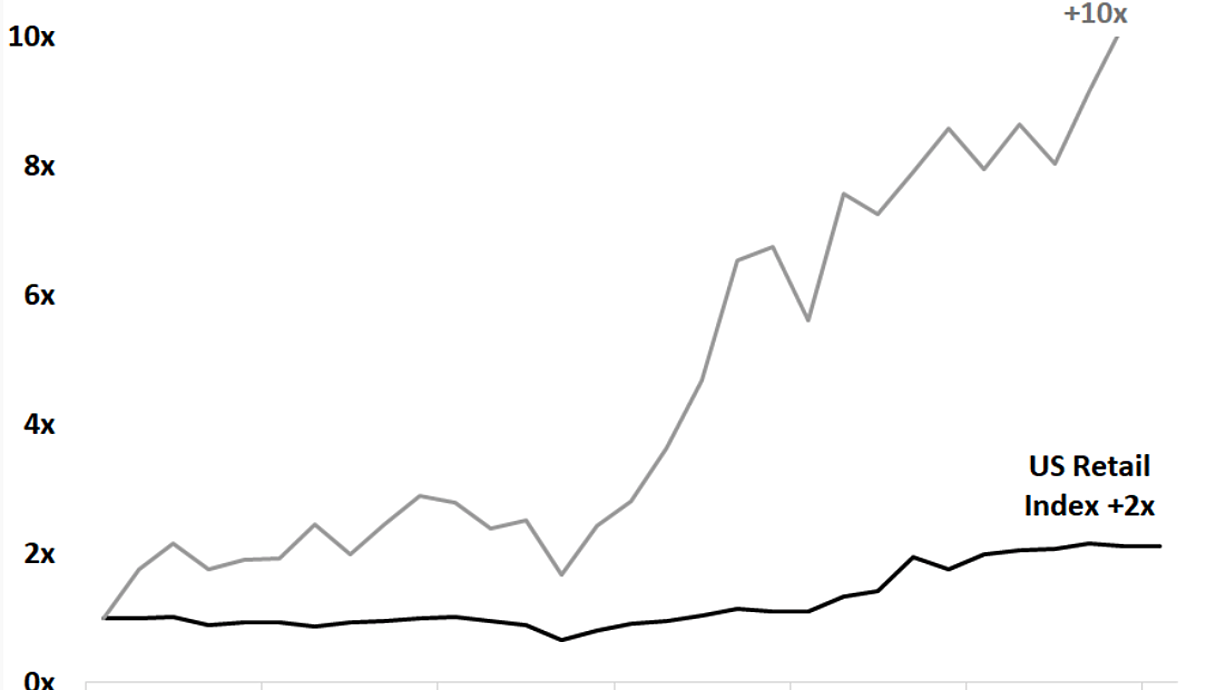 MercadoLibre (NASDAQ: MELI)
MercadoLibre appears something of a bellwether for investors recently. The company reported unique user growth of around 50% year-on-year, reaching 76 million, and net revenue growth of over 100%.
Despite these outstanding results the was company sold off by 40% from their February highs to May and while there has been a strong recovery, remains down about 11%. There has been a strong recovery but the stock remains below that peak.
These opportunities are always fleeting when fundamentals and share price momentarily diverge and show how much value can be created by buying after sell-offs like February to May this year.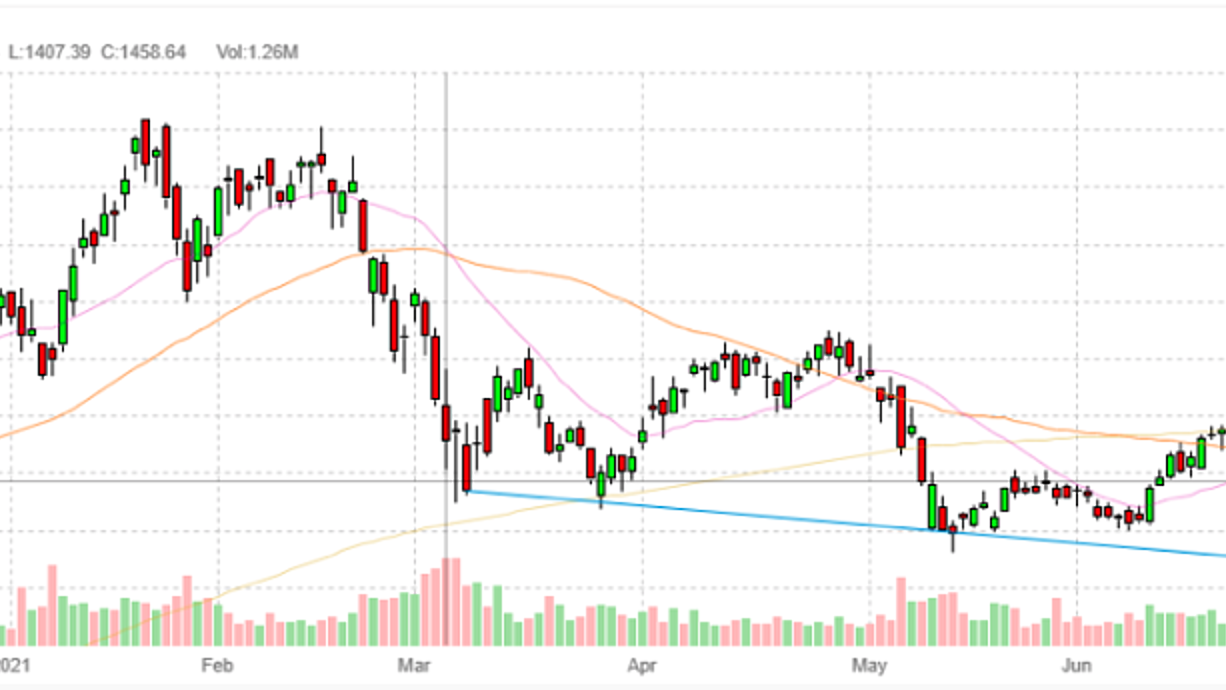 It is encouraging to see something of a recovery, and as we move into the latter part of the year we expect (and certainly hope) to see more of this.
Third-party traffic data suggests Sea Ltd is also on track for >100% GMV growth, on the back of tough comps from last year.
Sea (NYSE: SE)
We came across this chart on electric vehicles that had two striking points for us.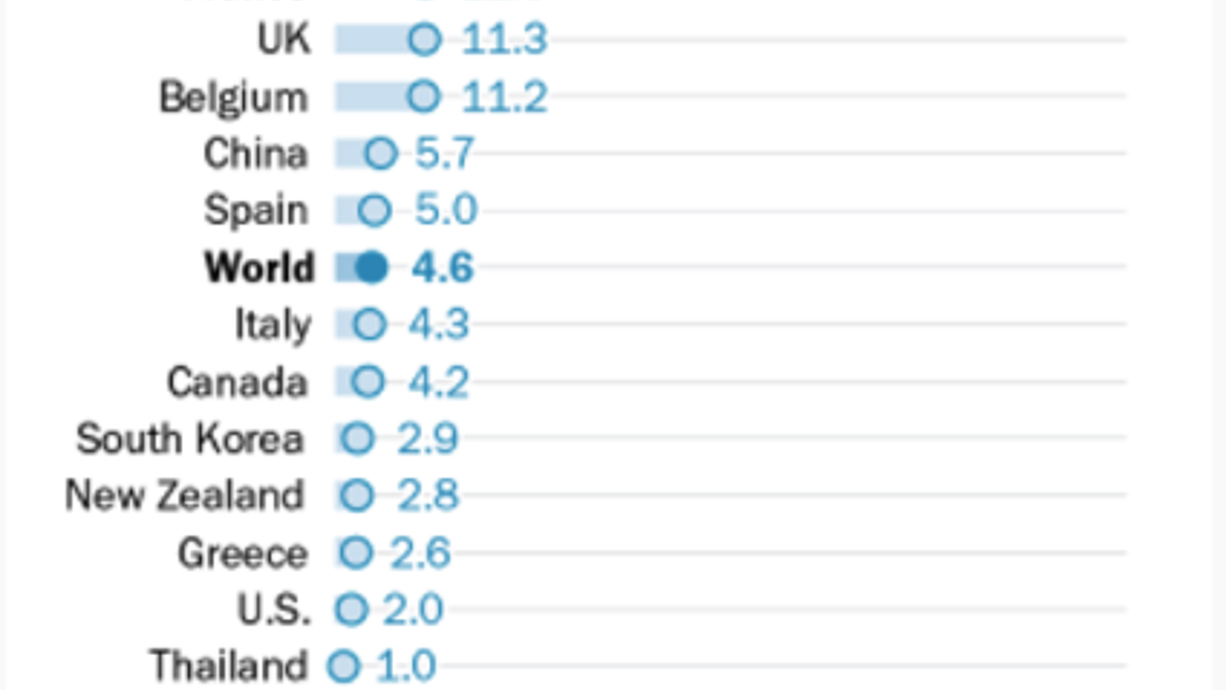 First, nearly three-quarters of new car sales in Norway are electric, which stands as powerful evidence that a developed nation can turn its fleet electric - all the more ironic in this case, given that Norway is one of the world's largest oil exporters.

Secondly, there is clearly a very, very, long way to go, for the rest of the world. To pick on three - the United States, with still the largest consumer market on the planet, is only at 2%. China, for all the press, is at 5.7% and growing fast. And finally, Australia stands at 1%. Which might explain why so many local fund managers got caught short Tesla and the like. The movement all seems less real from here.
Outlook
As we move into the latter half of this year, and eventually 2022, the market will start to value these companies on 2022, and increasingly 2023 numbers, so we may see some of this explosive fundamental growth finally reflected in stock prices. The nature of our kind of strategy is that the longer it takes, the sharper the eventual move may be as valuations wind up like a spring.

Learn more
Stay up to date with all our latest Livewire insights by clicking the follow button below, or fill out the contact form for more information on Frazis Capital.
........
Livewire gives readers access to information and educational content provided by financial services professionals and companies ("Livewire Contributors"). Livewire does not operate under an Australian financial services licence and relies on the exemption available under section 911A(2)(eb) of the Corporations Act 2001 (Cth) in respect of any advice given. Any advice on this site is general in nature and does not take into consideration your objectives, financial situation or needs. Before making a decision please consider these and any relevant Product Disclosure Statement. Livewire has commercial relationships with some Livewire Contributors.