Global inflation is on the up
---
It appears the RBA was spooked by the shockingly low March quarter CPI, and it used this one-off to revise its inflation forecasts lower. Globally, inflation is lifting, and commodity prices are markedly higher now than at the start of the year. The June and September CPI readings are likely to be considerably higher. The May interest rate cut was reasonable given the actual inflation outcome, but further easings will need to see inflation remaining below 2 percent.
---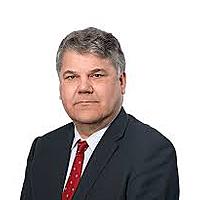 Chief Economist
Market Economics Pty Ltd
Stephen Koukoulas has a rare and specialised professional experience over more than 25 years as an economist in government, as Global Head of economic and market research, a Chief Economist for two major banks and as economic advisor to the Prime...
Expertise